As the world of cryptocurrencies continues to expand, the need to bridge assets between different blockchain networks, such as Binance Smart Chain (BSC) and Polygon (MATIC), becomes increasingly significant. This in-depth guide demystifies the process, explaining "How to Bridge BSC to Polygon" using the trusted bridging tool, xPollinate.
Why Bridging and Why xPollinate?
In the era of DeFi, bridging is a crucial process that connects different blockchain networks, allowing for seamless asset transfer. Our tool of choice, xPollinate, specializes in facilitating such transfers, particularly for stablecoins like USDT, USDC, and DAI, between BSC and Polygon networks.
Bridge BSC to Polygon using xPollinate – Step-by-Step
This user-friendly guide, broken down into six simple steps, leverages the MetaMask wallet to illustrate the bridging process. Before starting, ensure you've verified the bridge liquidity at the bottom of the xPollinate website to prevent potential errors due to insufficient router exit liquidity.
Step 1 – Access Your Polygon Web Wallet
Begin by logging into your Polygon Web Wallet.
You can also move by following this link – https://wallet.polygon.technology/
Read More: How To Bridge from BSC To Avalanche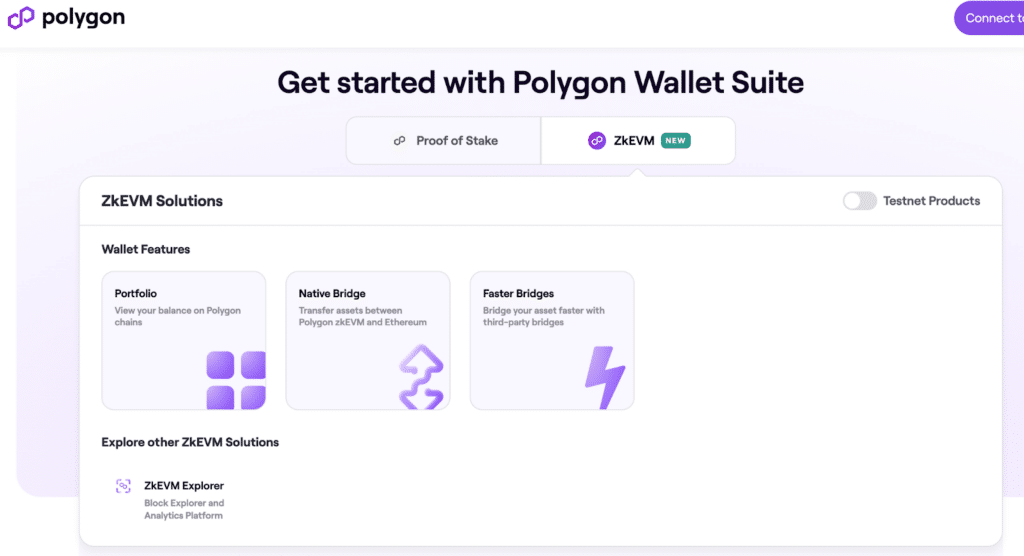 Step 2 – Sync Your Crypto Wallet
Connect your MetaMask wallet to the Polygon Web Wallet. This is a straightforward, fee-free process. However, do remember to double-check the URL for security.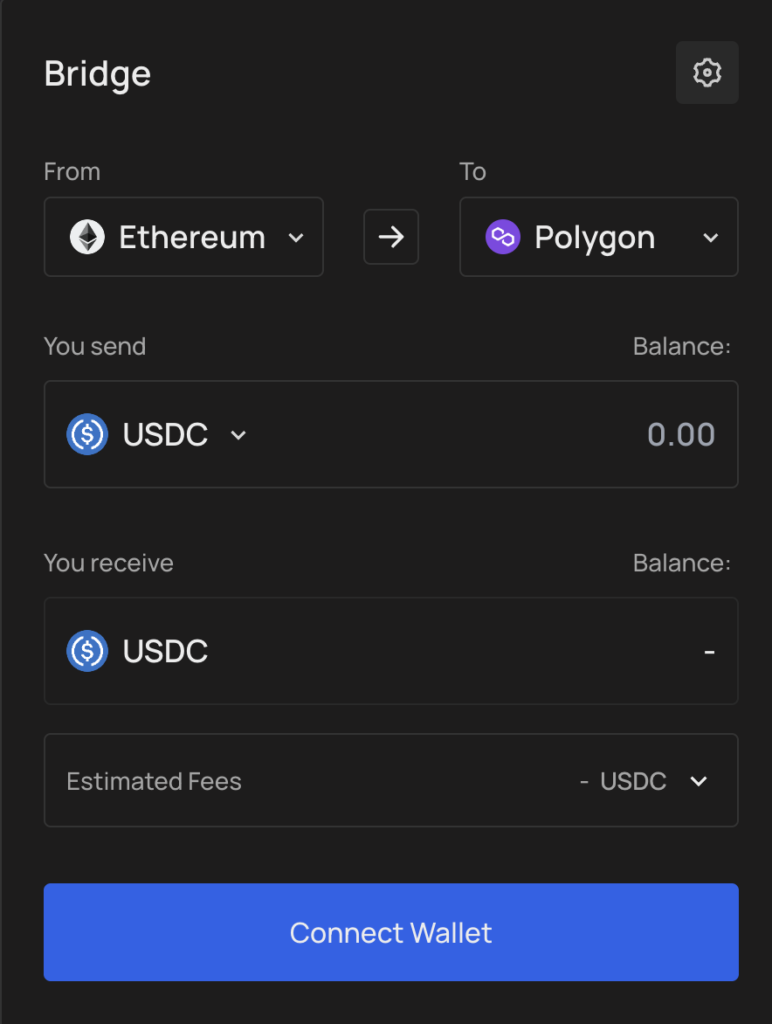 Step 3 – Navigate to the Polygon Bridge Interface
Once your wallet is connected, proceed to the Polygon Bridge interface. If not redirected automatically, find the "Bridge" option in the menu bar.
Step 4 – Initiate Your Asset Transfer
Select the "Deposit" tab, choose the token to bridge, and input the amount. Initiate the transfer but not without reading the important notes provided.
Step 5 – Approve the Transaction
Review all transaction details, including the token amount and the estimated transaction fee. If all details are correct, approve the transfer in your MetaMask wallet.
Step 6 – Await Token Arrival
After confirming the transaction, the tokens will transfer to your Polygon wallet. Track the transaction status via "View on Etherscan".
Costs Explained: How OpenOcean Can Help
Bridging comes with certain fees, usually around $5-10. To find a more cost-effective route, consider using OpenOcean. As a bridging aggregator, OpenOcean scouts 250 sources to secure the best price with minimal slippage for your cross-chain swaps.
Protect Your Assets: Security Tips
Navigating the crypto world requires caution to avoid potential scams like cloned websites and centralized theft.
Always verify URLs and transaction details.
Opt for trusted platforms like xPollinate and OpenOcean to ensure safe and secure transactions.
Final Thoughts
Bridging assets from BSC to Polygon is a breeze with xPollinate. By following our guide, you're well-equipped to transfer your assets securely and efficiently between networks.
Related Articles