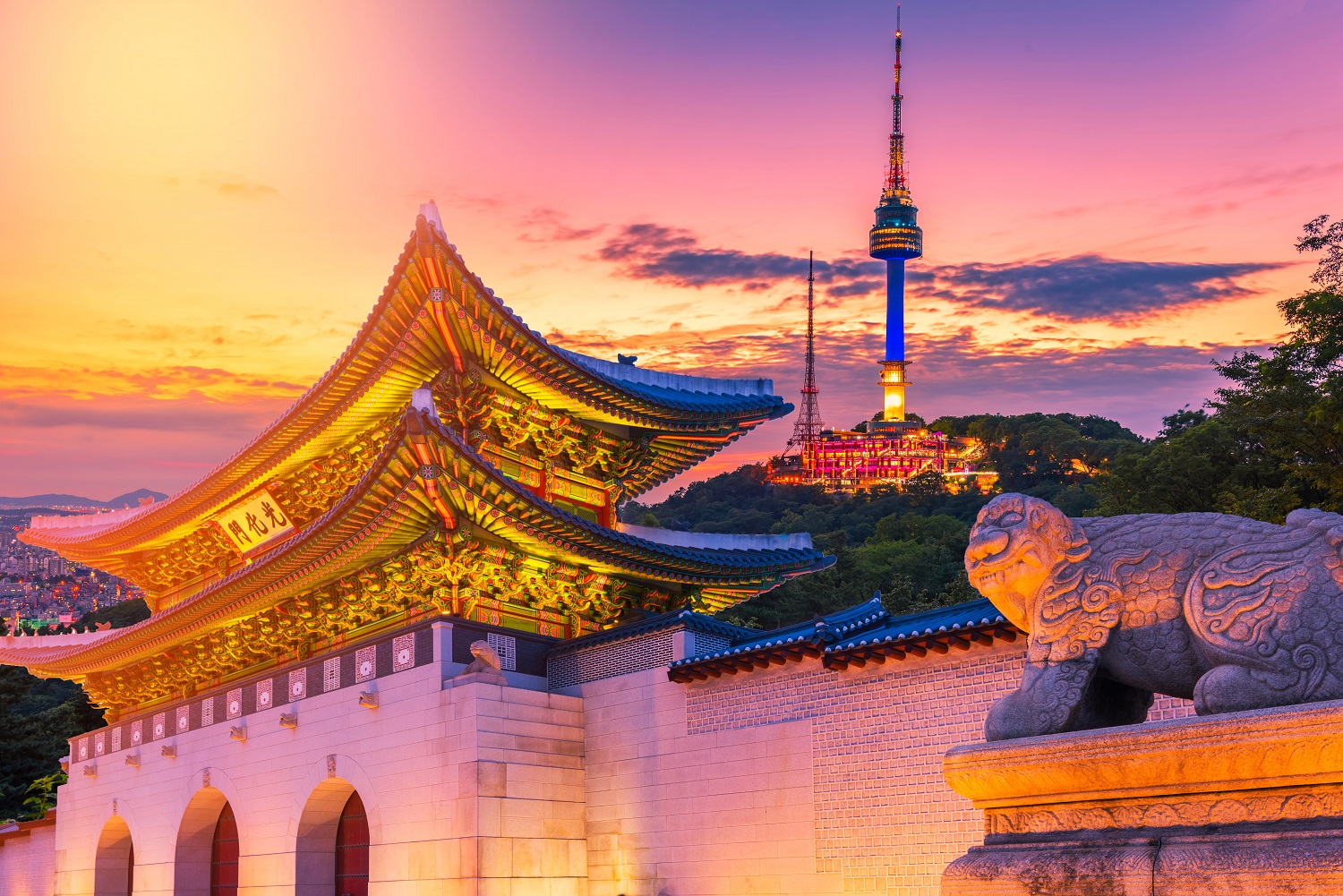 South Korea's top financial regulator, the Financial Services Commission (FSC), is set to enforce a new code of conduct that will require its employees to declare their cryptocurrency holdings. This move comes in the wake of a scandal involving lawmakers suspected of insider trading and selling their tokens before the implementation of new crypto regulations. The FSC's updated Code of Conduct prohibits staff working with virtual assets from investing in cryptocurrencies using undisclosed information obtained while performing their duties.
Under the new code, employees who own cryptocurrencies will be required to report their holdings to the FSC. They will need to provide information such as the type of virtual assets held, the date of acquisition, and the quantity of tokens owned. The FSC plans to introduce legislative changes to implement this new code, aiming to complete the process in the second half of this year.
South Korea is known for its strict approach to cryptocurrency regulation, and this move by the FSC to require its staff to disclose their crypto holdings further demonstrates the country's commitment to transparency and accountability in the industry. Other countries, including Ukraine, have already introduced legislation mandating public officials to declare their cryptocurrency assets.
The fact that South Korea and Ukraine are leading the way in crypto regulation suggests that other countries could potentially follow suit. Governments worldwide are grappling with how to regulate the rapidly evolving cryptocurrency market, and implementing measures to ensure transparency and prevent potential misuse by public officials is a step in the right direction.
Public officials holding substantial cryptocurrency investments have faced public criticism and outrage in the past. Disclosure of crypto holdings allows for greater transparency and reassures the public that officials are not taking advantage of their positions for personal gain. By enforcing such policies, governments aim to foster trust and maintain the integrity of their public institutions.
It remains to be seen whether other countries will adopt similar measures to make their public officials declare their crypto holdings. However, the actions taken by South Korea and Ukraine highlight the importance of addressing concerns surrounding potential insider trading and conflicts of interest within the cryptocurrency industry. As regulations continue to evolve, it is likely that more countries will follow in the footsteps of these trailblazers to ensure greater transparency and accountability in the realm of crypto investments.