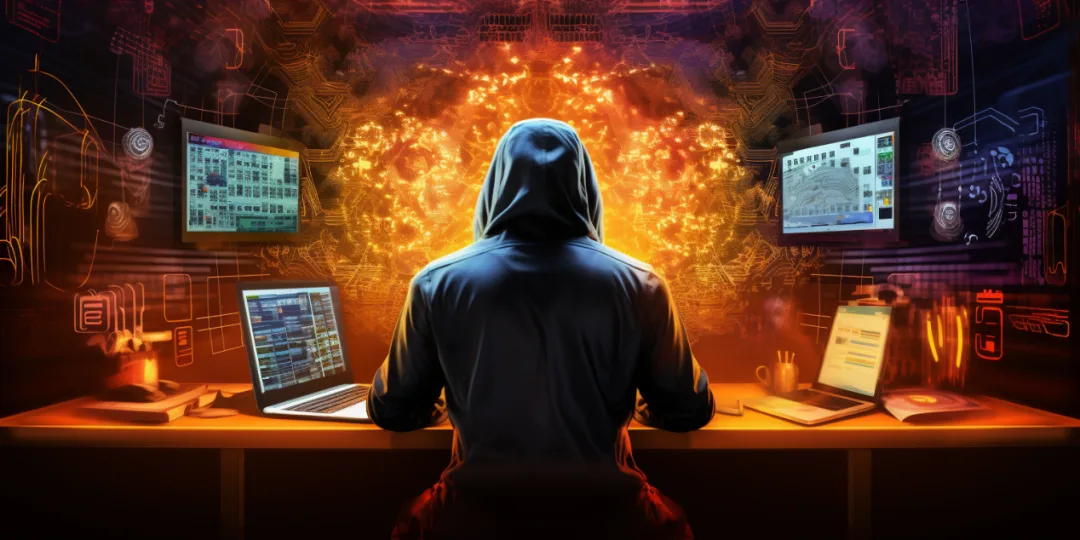 US crypto lobbyists have launched a fresh legislative push, this time focusing specifically on engaging with Democratic lawmakers. The cryptocurrency industry has been captivating both investors and regulators, and as it continues to gain popularity, the need for clear and comprehensive legislation becomes increasingly evident. In response to pressure from the Securities and Exchange Commission (SEC), crypto companies have amped up their lobbying efforts on Capitol Hill to garner support for regulations that would rein in the agency and provide much-needed clarity for the industry.
The Association, Chamber of Digital Commerce, Crypto Council for Innovation, and Coinbase Global are all actively engaging with Congress in a bid to secure unanimous support for a draft law before a crucial vote. The surge in lobbying efforts reflects the growing importance and urgency within the crypto lobby, as businesses in the industry face increased scrutiny and uncertainty from lawmakers.
One of the driving forces behind the renewed push is the recent enforcement actions taken by the SEC against prominent companies like Coinbase and Binance. These actions have served as a wakeup call for industry representatives, motivating them to educate Congress on the complexities and potential of cryptocurrencies. A key aspect of the debate revolves around the SEC's jurisdiction over cryptocurrency enterprises, with lobbyists arguing that cryptocurrencies are commodities rather than securities. They stress the need for Congress to create laws that clearly define this distinction.
The focus of the lobbyists is centered on a draft measure put forth by Patrick McHenry, the Republican chair of the House Financial Services Committee, and Glenn Thompson, the Republican chair of the House Agriculture Committee. While there may be skepticism from some Democrats, the crypto lobbyists are making a concerted effort to target key members on the Financial Services and Agriculture committees, including individuals like Maxine Waters and David Scott, in order to gain their support for a bill that aims to protect American innovation and jobs.
Despite the lobbyists' intentions, the proposed bill has not been without criticism. Some, such as David Scott, have expressed concerns about the legislation's cumbersome framework and its potential for instability and fraud. It is essential for crypto lobbyists to address these concerns and ensure that the proposed bill strikes a balance between regulation and innovation, fostering growth and stability within the cryptocurrency industry.
US crypto lobbyists have intensified their efforts by targeting Democratic lawmakers, recognizing the need for clear regulations in the ever-expanding cryptocurrency industry. By engaging with Congress and key committee members, these lobbyists aim to garner support for a draft law that would protect American innovation and jobs. However, the proposed bill has faced criticism, highlighting the importance of striking a balance between regulation and fostering growth within the industry. Ultimately, the outcome of this legislative push will have significant implications for the future of cryptocurrencies in the United States.