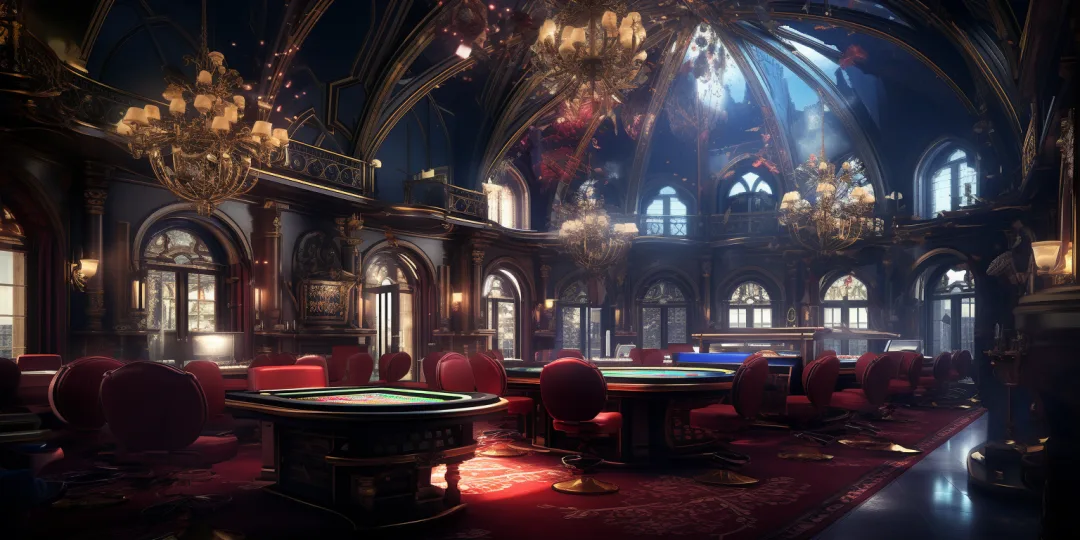 A prominent crypto analyst and trader known as Pentoshi has recently shared his optimistic outlook on Solana (SOL), a major Ethereum (ETH) rival. With a significant following of over 697,200 followers on Twitter, Pentoshi believes that SOL is displaying bullish signals as it breaks above its horizontal and diagonal resistances, which converge around the $20 mark. The analyst also highlights the strong performance of SOL against both Bitcoin (SOL/BTC) and Ethereum (SOL/ETH), stating that it is showing promising signs of life on these pairs.
Pentoshi expresses confidence in SOL, stating that he plans to heavily invest in it this year as it is one of his strongest convictions for the upcoming bull run. He further adds that the cryptocurrency appears to have created a potential double-bottom reversal structure on its daily chart for the SOL/BTC pair, which reinforces his bullish sentiment. As of now, Solana is trading at $21.62, experiencing a 6% increase in the last 24 hours.
Shifting the focus to Bitcoin, Pentoshi reveals that he is patiently waiting for opportunities to buy the dip in BTC. He believes that the narrative surrounding the exchange-traded fund (ETF) will push the price of Bitcoin to higher levels, making it an attractive investment option. Speculating on the potential flow of billions of dollars into Bitcoin as the ETF date approaches, Pentoshi anticipates a higher price for the cryptocurrency. He acknowledges that sellers may win small battles, but buyers have been prevailing in the overall market trend this year.
Pentoshi also discloses that he has identified the $26,600 level as a potential accumulation zone for Bitcoin. According to his strategy, he aims to buy during dips within this price range. Additionally, he mentions a magnet-like selling zone as his next target area, indicating his intention to capitalize on the momentum of the price movement. Having remained bullish on Bitcoin since $26,600, Pentoshi aims to capture the most significant gains during this phase of the market.
Pentoshi's bullish outlook on Solana and Bitcoin offers valuable insights for crypto enthusiasts and investors. With SOL demonstrating strong potential against top cryptocurrencies like BTC and ETH, it has garnered Pentoshi's attention as one of his top picks for the ongoing bull run. Meanwhile, he remains optimistic about Bitcoin's prospects, eagerly awaiting opportunities to buy during market dips and anticipating the positive impact of the upcoming ETF narrative. As the crypto market continues to evolve, analysts like Pentoshi play a crucial role in providing valuable perspectives and helping traders make informed decisions.