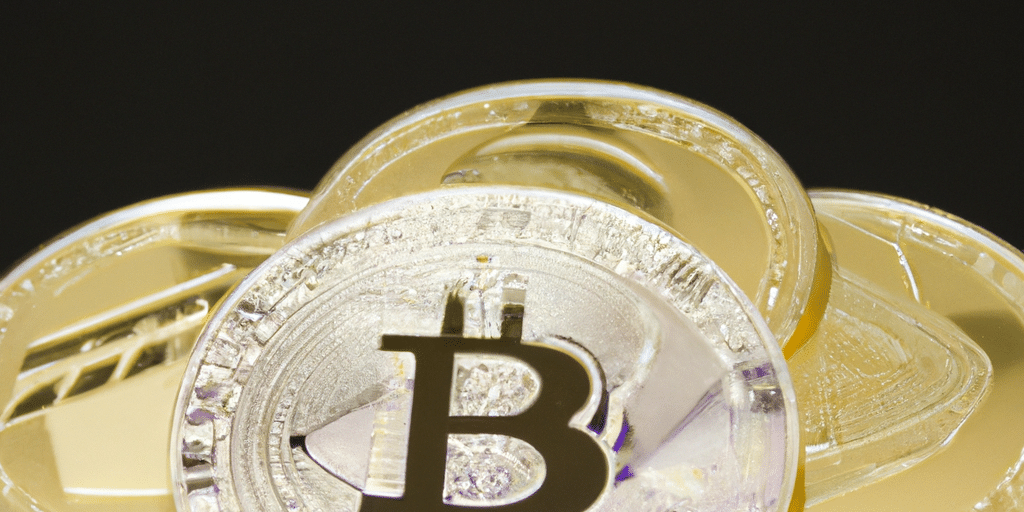 Bitcoin (BTC) price continues to consolidate below $30,000, struggling to break above the key resistance level of $31,500. This resistance has been acting as a barrier for bulls, while bears are looking for opportunities to push the price below $28,500. Recent lawsuits related to Ripple (XRP) have been a significant catalyst for the crypto market, hinting at the possibility of a breakout from the long winter period for many traders.
Although the overall market has been consolidating, there have been notable performers such as Maker DAO (MKR), Ripple (XRP), and others. This week, the best five cryptos to watch are Bitcoin (BTC), Ethereum (ETH), Dogecoin (DOGE), PEPE, and Chainlink (LINK).
The current heatmap on Coin360 suggests that only a few coins have performed better, highlighting why these five coins are worth keeping an eye on. Starting with Bitcoin, the price of BTC/USDT has remained in a range below $31,500, and it's essential for the bulls to hold the price above $29,500 and $28,500 to avoid full bearish control. Failure to do so could result in a retest of the lows at $27,000.
For Ethereum, the price of ETH/USDT has struggled to break above $1,950, which has been a major resistance level. Bulls would prefer to open a long position above $1,770, as it acts as a support zone. However, if the price closes below this level, the bears could take full control and push the price lower towards $1,600.
Chainlink (LINK) has been within a price range of $5 and $9.5 for over 400 days. Onchain data analytics show that LINK/USDT has gained significant volume recently, indicating a possible breakout above the resistance level of $9.5. Currently, the price looks healthy and favors bulls, trading above the 50 and 200-day EMA.
Dogecoin (DOGE) has found support at $0.06, and the price has formed a bullish ascending triangle pattern. A break and hold above $0.08 could see the price rallying to a yearly high of $0.1 to $0.15.
Lastly, PEPE/USDT has shown potential for bulls, with support at $0.00000140. The price struggles to break above $0.000002, but a breakout could lead to a rally to $0.000004.
the five best cryptos to watch this week are Bitcoin (BTC), Ethereum (ETH), Dogecoin (DOGE), PEPE, and Chainlink (LINK). Bulls need to maintain control and break above key resistance levels to see significant upside potential in these cryptocurrencies. However, it is crucial to monitor market trends and price actions closely to make informed investment decisions.