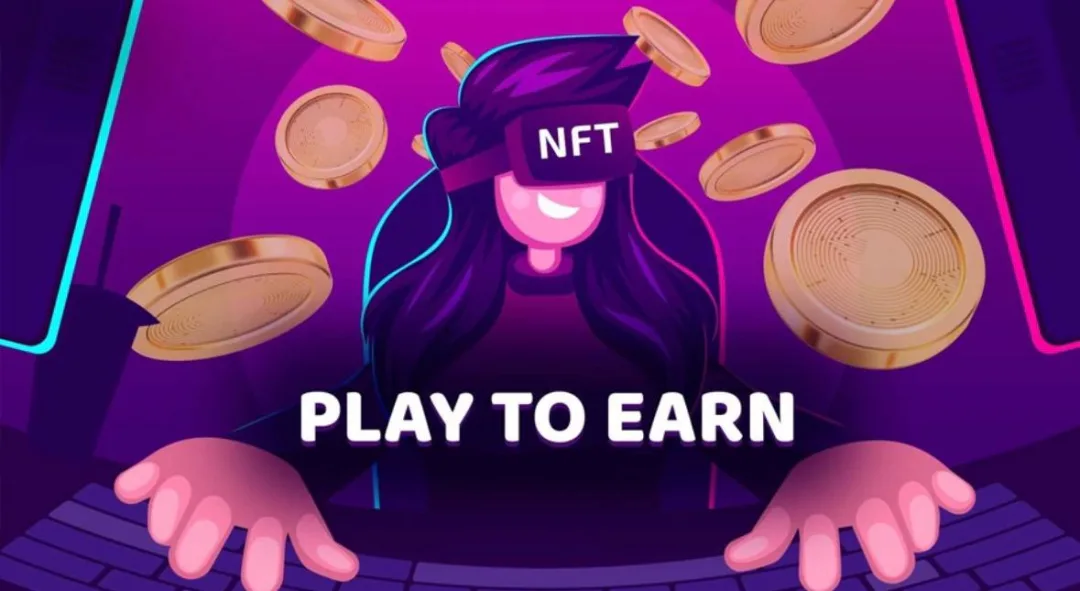 Crypto Kings: Top 3 Cryptocurrencies Dominating the Market
The world of cryptocurrencies is vast and ever-expanding, with numerous projects and platforms vying for dominance. However, when it comes to market capitalization, there are three cryptocurrencies that stand out as the reigning kings: Bitcoin (BTC-USD), Ethereum (ETH-USD), and Tether (USDT-USD).
Bitcoin, often referred to as the parent cryptocurrency, holds the number one position in the market and serves as the main pillar of the entire crypto ecosystem. With its massive market cap and widespread adoption, it continues to lead the way in the world of cryptocurrencies.
Ethereum, on the other hand, is a versatile and innovative platform that goes beyond being just a cryptocurrency. It serves as a decentralized platform for building and executing smart contracts and decentralized applications (dApps). With its vibrant ecosystem and strong developer community, Ethereum has solidified its position as one of the top cryptocurrencies.
Tether, on the other hand, represents a stablecoin with the largest market capitalization in the crypto ecosystem. Designed to be pegged to the value of a traditional fiat currency, such as the US dollar, Tether provides stability and acts as a bridge between the crypto world and traditional finance.
While these three cryptocurrencies dominate the market, it is important to recognize the contributions of other cryptocurrencies that may not be in the top three but still hold a position in the top 10. Let's take a closer look at three such cryptocurrencies: Binance Coin (BNB-USD), Cardano (ADA-USD), and Solana (SOL-USD).
Binance Coin, also known as BNB, is the native cryptocurrency of the popular Binance exchange platform. While it may not have the highest market capitalization, BNB offers unique qualities that make it valuable, such as its utility within the Binance platform for paying transaction fees. It can also be used for participating in token sales or as a payment method in establishments that accept cryptocurrencies.
Cardano, on the other hand, is a smart contract platform that aims to establish a secure and scalable environment for decentralized application development. One of its standout features is its use of proof-of-stake technology, which makes it more energy-efficient compared to other cryptocurrencies. Cardano also emphasizes interoperability, allowing for seamless communication and exchange of information among different blockchains.
Solana is a blockchain platform that excels in speed and scalability. It aims to process transactions instantaneously, regardless of user volume or application complexity, making it highly efficient. Solana's innovative approach, known as Proof of History (PoH), allows for accurate confirmation of transaction order and timing. This, coupled with its ability to handle a high number of transactions per second, sets Solana apart from other blockchain platforms.
While these three cryptocurrencies may not have the highest market capitalization, they offer unique solutions and innovations to the crypto ecosystem. With a combined market cap of approximately $55 billion, they continue to garner attention from investors and enthusiasts alike.
It is important to note that the cryptocurrency market can be volatile, and investments should be made after thorough research and consideration of market fluctuations. However, the ongoing developments and advancements in the crypto space indicate that these three cryptocurrencies are poised to make a significant impact in the future of digital finance.