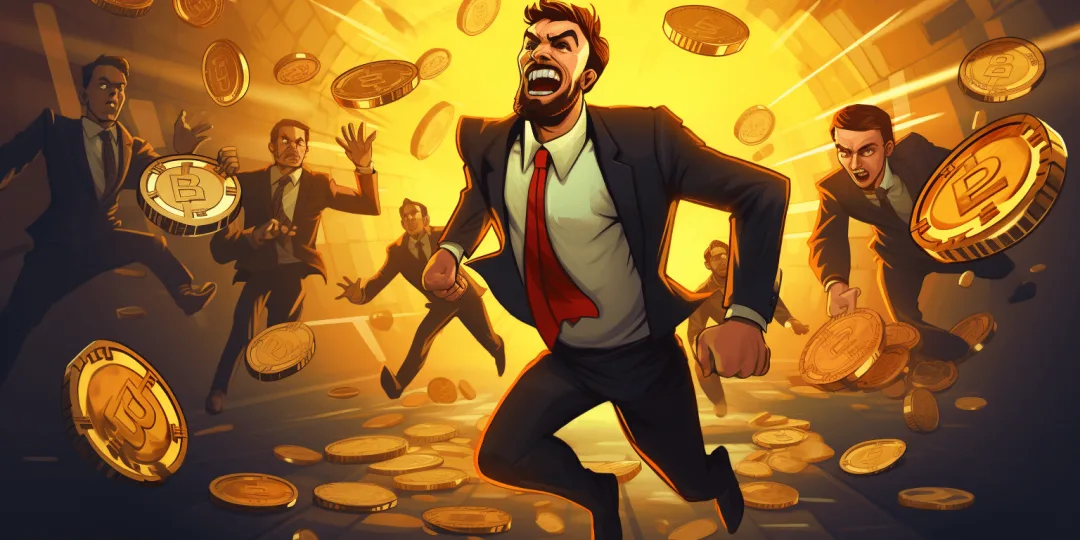 Crypto mining stocks, including Marathon Digital, Hut 8 Mining, CleanSpark, Hive Blockchain Technologies, Riot Platforms, and even MicroStrategy, experienced a surge as the price of Bitcoin reached a 12-month high of over $31,000 before experiencing a slight pullback. The price of Bitcoin stood at $30,790 on July 6, attracting the attention of investors and causing these mining stocks to rally in pre-market trading, with increases ranging between 2-3%.
This rise in crypto mining stocks can be attributed to the significant increase in the value of Bitcoin since the beginning of 2023 when it was priced at around $16,200. One of the driving factors behind this surge has been the strong performance of big tech stocks such as Meta Platforms and Tesla, which have experienced a doubling in their stock prices. Additionally, the CEO of Blackrock, Larry Fink, has expressed optimism towards Bitcoin, stating that it has the potential to revolutionize the finance industry. Blackrock recently refiled an application for a Bitcoin exchange-traded fund (ETF), and analysts anticipate its approval by regulators, unlike the previous rejection in June.
Despite the ongoing regulatory challenges faced by the crypto market, with the Securities and Exchange Commission (SEC) labeling many coins as unregistered securities and initiating lawsuits against exchanges, Bitcoin has continued to attract international buyers. The hope among Bitcoin bulls is that the Supreme Court will intervene and put an end to the SEC's battle against the cryptocurrency. Meanwhile, Binance CEO Changpeng Zhao predicts a significant bull run in 2025 following a halving event next year, further fueling the excitement surrounding Bitcoin.
While trust in Bitcoin remains based on the belief in private parties, it is crucial to acknowledge that past instances have exposed certain individuals as either incompetent or involved in fraudulent activities. The fluctuation in crypto prices is closely tied to the market's emotions, with a rise in greed translating to price increases and fear leading to declines. However, the current market activity suggests a return to optimism among investors.
the surge in crypto mining stocks like Marathon Digital, Hut 8 Mining, CleanSpark, Hive Blockchain Technologies, Riot Platforms, and MicroStrategy can be attributed to the rise in the price of Bitcoin. Factors such as the strong performance of big tech stocks, positive sentiments from influential figures like Larry Fink, and the potential approval of a Bitcoin ETF have contributed to the renewed interest and optimism in the market. Although regulatory challenges exist, international buyers continue to participate, and industry experts foresee future growth in the cryptocurrency market.