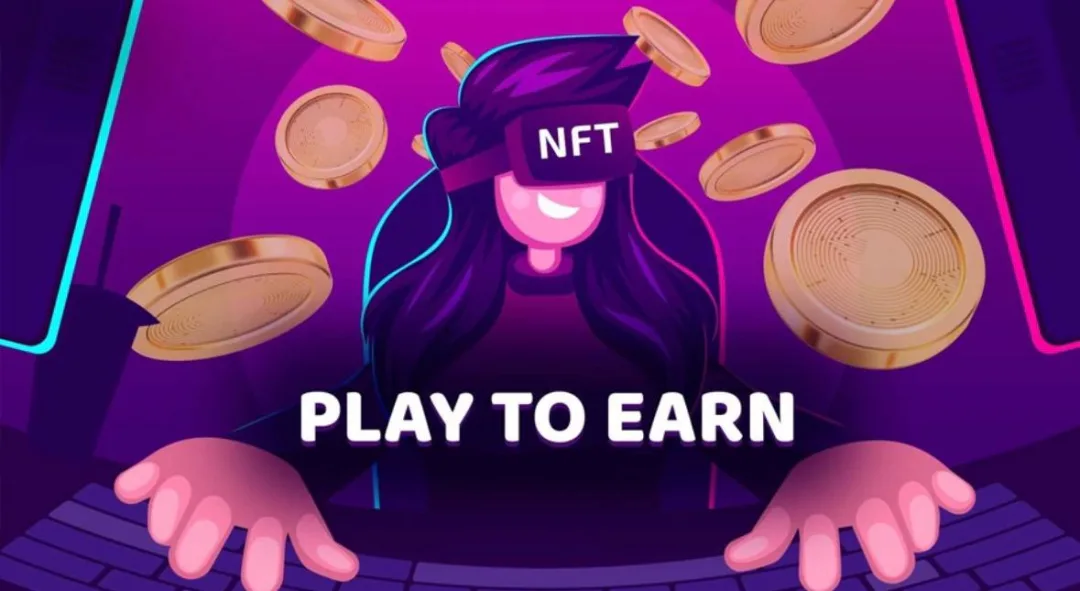 As the popularity of cryptocurrency continues to rise, so does the prevalence of associated scams. The latest revelation in this realm involves a well-known YouTuber who has been linked to a series of crypto scams valued at over $1.5 million. This discovery has sent shockwaves through the digital community, shaking the trust of investors and enthusiasts alike.
The YouTuber, who has amassed a significant fan base of over 120,000 subscribers, was found to have connections with numerous scams. One notable association was with the notorious Monkey Drainer, an audacious cyber-criminal known for his expertise in stealing Non-Fungible Tokens (NFTs). This affiliation with such a feared entity in the crypto world has raised eyebrows and sparked concern.
The identified YouTuber goes by two pseudonyms – "BlueXBT" and "JB Adventures," known as Jack. Prior to his foray into the world of crypto scams in July 2021, he had gained popularity on YouTube by sharing gaming and trolling content. However, a recent tweet by blockchain detective ZachXBT exposed Jack's transition from gaming to phishing.
ZachXBT's investigation reached a breakthrough when he linked Jack to the Ethereum Name Service (ENS) address cool-breeze.eth. This address was discovered in a public image from Jack's Snapchat account, causing further suspicion within the crypto community. It was revealed that this particular ENS address was connected to the purchase of Bored Ape Yacht Club (BAYC) 8668 in October 2022. Additionally, the address was implicated in the receipt of over 85 ETH from eight Ethereum addresses associated with Monkey Drainer's phishing scams.
Monkey Drainer is notorious for employing a technique called "ice phishing" to lure victims into signing transactions that unwittingly transfer their funds to the scammer. This method primarily targets NFTs and has resulted in losses of over $24 million. In November, it was reported that Monkey Drainer had stolen more than 1200 ETH worth of NFTs, including high-value collections like BAYC and CryptoPunks.
In Discord screenshots shared by ZachXBT, Jack can be seen boasting about his BAYC purchase while simultaneously discussing his fraudulent activities with his accomplices. However, Jack's reign was short-lived as his BAYC was allegedly taken back by Monkey Drainer after the YouTuber failed to share the proceeds from a phishing scam. Undeterred, Jack continued his illicit activities using new ENS addresses and used his ill-gotten gains to splurge on luxury items, online gambling, and extravagant purchases.
Among Jack's recent scams were the siphoning of 61.5k ETH and 93.3k USDT from LoveMake.eth. ZachXBT revealed that Jack kept 49 ETH and 74K USDT for himself after paying the drainer fee. Another scam involved stealing a Milady & Squiggle NFT from yancey.eth to Jack's ENS, purplelobster.eth. The estimated worth of the NFTs was around 12 ETH, leaving Jack with 10.3 ETH after paying the drainer fee.
ZachXBT expressed his disgust at Jack and his accomplices, particularly their decision to squander stolen funds on luxury items. The detective has shared information about Jack with numerous victims, facilitating efforts to seek legal action against him. This revelation serves as a stark reminder of the risks associated with the digital world of cryptocurrency, emphasizing the importance of vigilance and awareness among investors and enthusiasts.
the tale of a YouTuber turning into a multi-million-dollar crypto scammer highlights the dark side of the expanding cryptocurrency market. As more people venture into this realm, it becomes crucial to stay informed and cautious to ensure the secure growth of the digital economy.