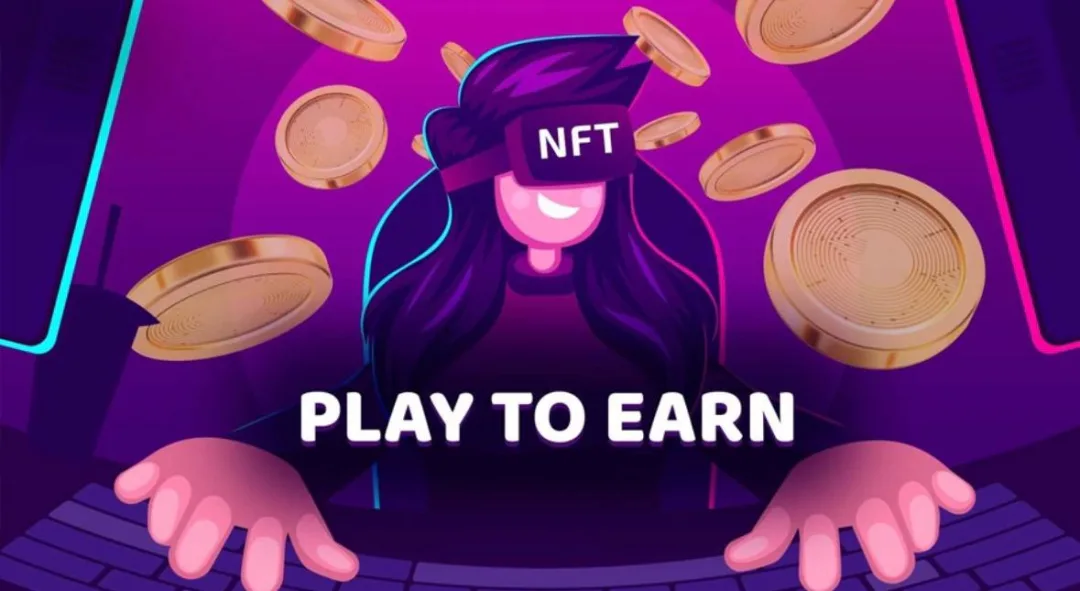 The rise of crypto gaming in 2023 is taking the gaming industry by storm, offering new opportunities for passionate gamers and those looking to earn while playing. GameFi, short for "Game Finance," is an innovative concept that combines the excitement of gaming with the earning potential of decentralized finance. It is considered one of the most exciting areas of Web3, where gamification has the power to transform traditional gaming companies.
In the world of GameFi, players can acquire crypto value and digital assets such as NFTs through gameplay. These assets are often hosted within a virtual space called the Metaverse, which supports the GameFi ecosystem. GameFi differs from the traditional gaming experience in several ways. Firstly, the digital assets acquired in GameFi have real-world value and can be monetized or exchanged for more popular currencies or fiat. Additionally, the assets are owned by the players themselves, giving them full control and autonomy.
One of the key benefits of GameFi is the play-to-earn model it offers. Players can earn NFTs, in-game tokens, and cryptocurrencies while enjoying the gaming experience. The ownership of NFTs adds another layer of value, as they can be integrated into decentralized games and cannot be altered or counterfeited. This fusion of traditional gaming and decentralized finance showcases the true power of blockchain technology beyond cryptocurrencies.
To get started in the GameFi industry, players will need a compatible crypto wallet such as MetaMask or TrustWallet. By connecting their crypto wallet to the Ethereum blockchain, players gain access to a wide range of games operating on that network. It's important to establish a connection between the wallet and the game to participate fully.
Different GameFi platforms may require players to acquire in-game tokens or NFTs to fund their purchases and participation. The specific requirements may vary across games, so players should carefully consider the potential earnings and risks associated with each game.
Looking at the future of the GameFi industry, it's evident that its potential to revolutionize the gaming industry is undeniable. With the continuous evolution of blockchain technology and the emergence of novel use cases, GameFi promises to transform how gamers interact, compete, and monetize their gaming experiences. Players can now own their in-game assets, participate in decentralized economies, and earn real-world value from their gaming skills.
The global gamification market was valued at $9.1 billion in 2020 and is projected to reach close to $30.7 billion by 2025. This tremendous growth indicates the increasing popularity and adoption of gamification, especially in regions such as North America and Europe. The benefits and possibilities of GameFi have sparked interest from local governments and stakeholders, leading to the organization of events and conferences focused on exploring its implications.
In addition to the gaming industry, the adoption of gamification is spreading to other sectors such as IT, banking, and the public sector. Its potential to enhance engagement and incentivize participation makes it a valuable tool for organizations seeking to drive user behavior and achieve specific goals.
the rise of crypto gaming in 2023 presents exciting prospects for both gamers and those looking to earn in the gaming industry. GameFi combines the best of gaming and decentralized finance, allowing players to monetize their gaming experiences and own their in-game assets. This revolutionary concept is set to reshape the gaming landscape and create a new era of immersive and rewarding gameplay. With the continuous evolution of blockchain technology and increasing adoption, the future of GameFi shines bright.