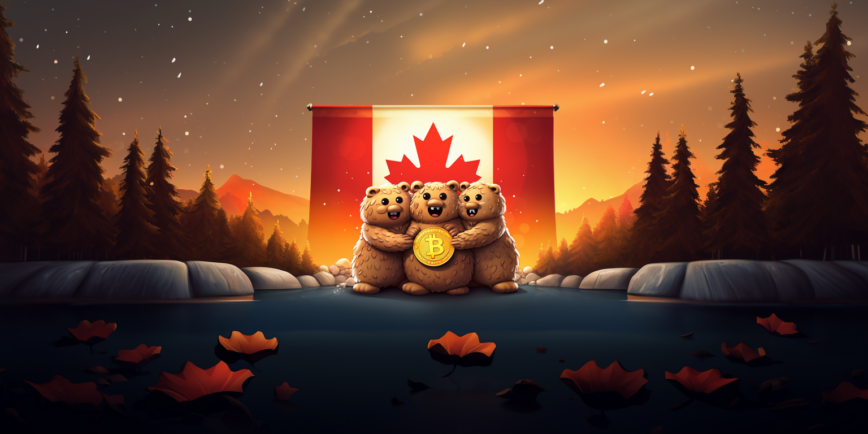 Stellar, a major competitor to Ripple, has announced an exciting partnership with cryptocurrency exchange WhiteBIT, which has joined MoneyGram Access to enhance crypto-to-cash services. This collaboration expands the MoneyGram Access platform, providing WhiteBIT users with convenient crypto-to-cash services in supported locations throughout Ukraine.
MoneyGram Access is a revolutionary product by MoneyGram that operates on the Stellar network. It offers a way for digital wallets and fintech apps to provide financial services to people who do not have access to traditional banking systems. With MoneyGram Access, users can easily convert physical cash to digital dollars and vice versa using their wallets and financial apps.
By integrating WhiteBIT into MoneyGram Access, businesses can now offer their customers fast and cost-effective transactions using USDC on the Stellar network. This opens up a wide range of opportunities for crypto wallet providers, crypto exchanges, and fintech app developers to enhance their services and offer seamless transactions to their customers.
It is important to note that businesses interested in utilizing MoneyGram services must go through an onboarding process. However, once onboarded, they can enjoy the benefits of providing their customers with efficient and secure transactions.
WhiteBIT is joining MoneyGram Access as the sixth partner, alongside Vibrant, Lobstr, Circle, Decaf, and Beans. These platforms have seen tremendous success utilizing the capabilities of the MoneyGram Access platform.
While Stellar and Ripple are fierce competitors, it is interesting to note that Stellar was actually founded in 2014 by Jed McCaleb, who was a co-founder of Ripple. However, after a disagreement with Ripple management in 2014, McCaleb left the company, taking with him his share of XRP. Over the years, McCaleb gradually sold his XRP holdings, eventually emptying his account in July 2022.
In addition, it is worth mentioning that MoneyGram was formerly a major partner of Ripple. The collaboration between the two companies included Ripple investing significant funds to purchase MoneyGram's equity. Moreover, MoneyGram used Ripple's On-Demand Liquidity (ODL) solution for cross-border settlements involving XRP. However, this partnership came to an end in 2021 due to the SEC's lawsuit against Ripple.
The collaboration between Stellar and WhiteBIT on MoneyGram Access brings several benefits to the crypto community. By expanding the reach of crypto-to-cash services in Ukraine, users now have greater accessibility and convenience. The integration of WhiteBIT and MoneyGram Access opens up new possibilities for everyday transactions, allowing users to easily convert their cryptocurrencies into cash and vice versa.
Furthermore, this collaboration strengthens MoneyGram Access as a platform, with WhiteBIT joining its network of service partners. Businesses in the crypto industry, such as wallet providers, exchanges, and fintech developers, can leverage MoneyGram Access to provide fast and low-cost transactions on the Stellar network using USDC.
This partnership showcases the power of decentralized networks in transforming the financial landscape and increasing financial inclusion for everyone. The collaboration between Stellar and WhiteBIT, along with MoneyGram Access, is driving innovation in the crypto space and revolutionizing the way people access and utilize their digital assets.