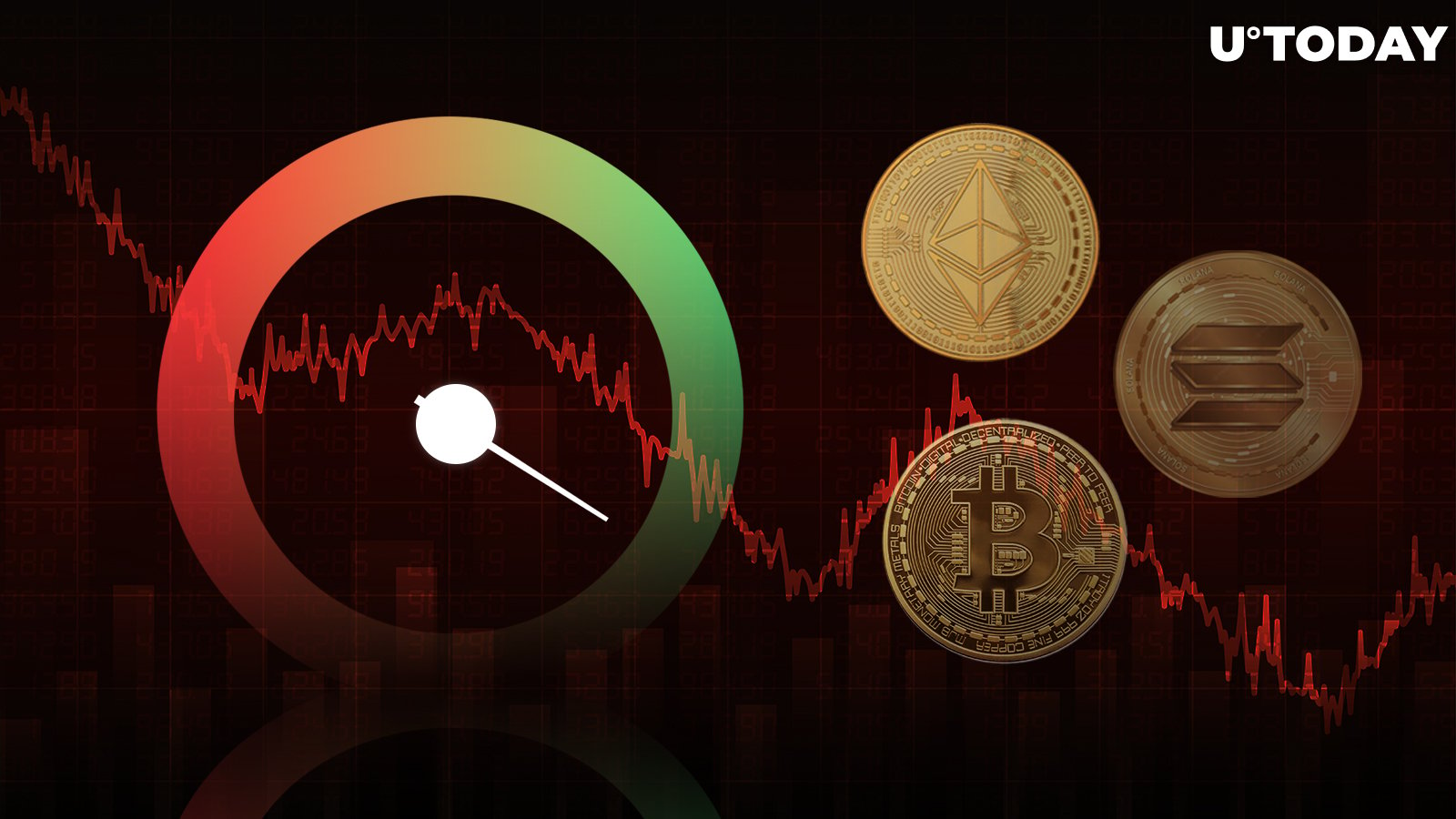 South Africa has taken a significant step towards regulating the cryptocurrency industry by setting a year-end licensing deadline for all crypto exchanges operating within its borders. This move by the country's financial regulator, the Financial Sector Conduct Authority (FSCA), aims to protect consumers and prevent any potential harm they could face when using crypto products.
Since the licensing process was initiated a few weeks ago, the FSCA has already received approximately 20 applications from crypto exchanges seeking licenses. FSCA Commissioner Unathi Kamlana has issued a warning that the regulator will take enforcement action against firms that continue to operate without a license beyond the November 30 deadline. This includes the possibility of shutting down or imposing fines on non-compliant firms.
This regulatory framework is the first of its kind in Africa and positions South Africa as a leader in the region when it comes to cryptocurrency regulation. Some major trading venues that originated from South Africa, such as Luno (owned by Digital Currency Group) and Pantera-backed VALR, will be directly impacted by this requirement. Global platforms like Binance that operate within the country will also need to secure licenses to continue their operations.
It is not only South Africa that is moving towards stricter regulations in the cryptocurrency sector. The Monetary Authority of Singapore (MAS) recently announced that crypto service providers in Singapore will be required to place customer assets into a statutory trust by the end of the year for secure storage. This global shift towards more stringent regulation indicates a growing recognition of the need to protect consumers and ensure the stability of the cryptocurrency market.
With the increasing popularity and usage of cryptocurrencies, it becomes imperative for governments and regulators to establish a robust regulatory framework. By implementing licensing requirements, South Africa aims to create a safer environment for individuals who engage in crypto transactions and investments. It will also help to combat potential risks such as money laundering, fraud, and other illicit activities associated with the cryptocurrency industry.
While some may see increased regulation as a potential hindrance to the growth and innovation in the cryptocurrency sector, it is important to strike a balance between protecting consumers and fostering a conducive environment for technological advancements. Achieving this balance requires collaboration between industry stakeholders, regulators, and governments to ensure that regulations are fair, effective, and promote financial stability.
As South Africa takes this proactive step towards regulating crypto exchanges, it sets a precedent for other countries in the region and beyond. It is expected that more countries will follow suit, recognizing the need for comprehensive regulations to govern the rapidly evolving cryptocurrency space. With responsible regulation, the cryptocurrency industry can continue to thrive, providing individuals with new opportunities while safeguarding their financial interests.