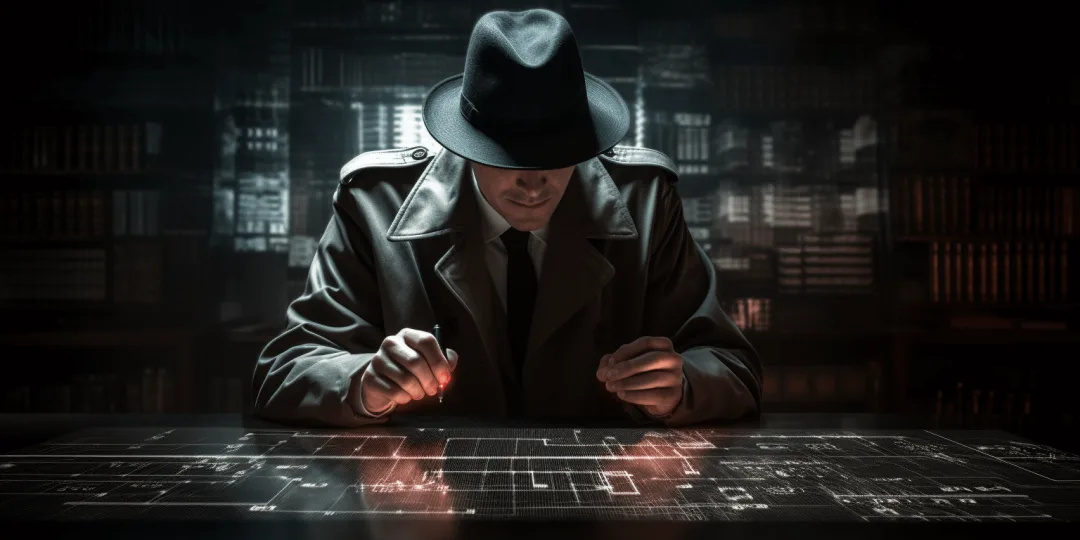 Shiba Inu, the popular meme coin, has captivated crypto enthusiasts in South Africa, marking its triumph as the second most popular digital asset in the country. The enthusiasm for cryptocurrency has been spreading like wildfire across various regions of Africa, and Nigeria has emerged as the African country with the highest level of interest in digital currencies.
According to a recent report, Nigeria accounted for a significant 66.8% of the digital currency industry in Africa, while South Africa secured the second position with a market share of 8.36%. This significant gap highlights just how much more interest Nigeria has in cryptocurrency compared to its South African counterpart.
While many of the preferred currencies in Nigeria were relatively unknown to the general public, Shiba Inu managed to gain notable popularity. This trend is not unique to South Africa, as Shiba Inu has also become one of the favored cryptocurrency assets in the Ivory Coast. Meme coins, including Dogecoin, Baby DogeCoin, and Pepe Coin, have also found favor among crypto enthusiasts across the continent.
Nigeria has consistently maintained its position at the top when it comes to cryptocurrency interest. Previously, both Nigeria and Kenya were known as the most curious countries globally in terms of cryptocurrencies. However, Kenya has slipped to the 11th spot, with a modest interest of only 0.59% originating from the region.
The variances in cryptocurrency interest across Africa can be attributed to significant issues, particularly in Nigeria. The country has faced cash shortages, disrupting traditional financial systems, along with instances of violent protests. Amidst this turmoil, the Nigerian government has introduced the e-naira as a digital currency. However, instead of embracing the government-backed currency, the people of Nigeria have shown a preference for exploring cryptocurrencies.
It's worth noting that while approximately 10% of South Africa's population is engaged in crypto ownership, only about 5.75% of Nigeria's overall population currently possesses cryptocurrency. This shows that despite the challenges and issues faced by Nigeria, there is still a strong appetite for cryptocurrencies among its citizens.
As Africa continues to embrace the world of cryptocurrencies, it is clear that Nigeria is leading the way in terms of interest and adoption. The popularity of meme coins, such as Shiba Inu, further illustrates the unique and diverse preferences of crypto enthusiasts across the continent.
the triumph of Shiba Inu in capturing the attention of South African crypto enthusiasts showcases the growing interest in cryptocurrencies throughout the African continent. Nigeria's dominance in the digital currency industry, coupled with the preference for meme coins, highlights the unique dynamics of crypto adoption in Africa. As the region continues to navigate challenges and embrace digital currencies, the world will be watching to see how Africa shapes the future of the crypto landscape.