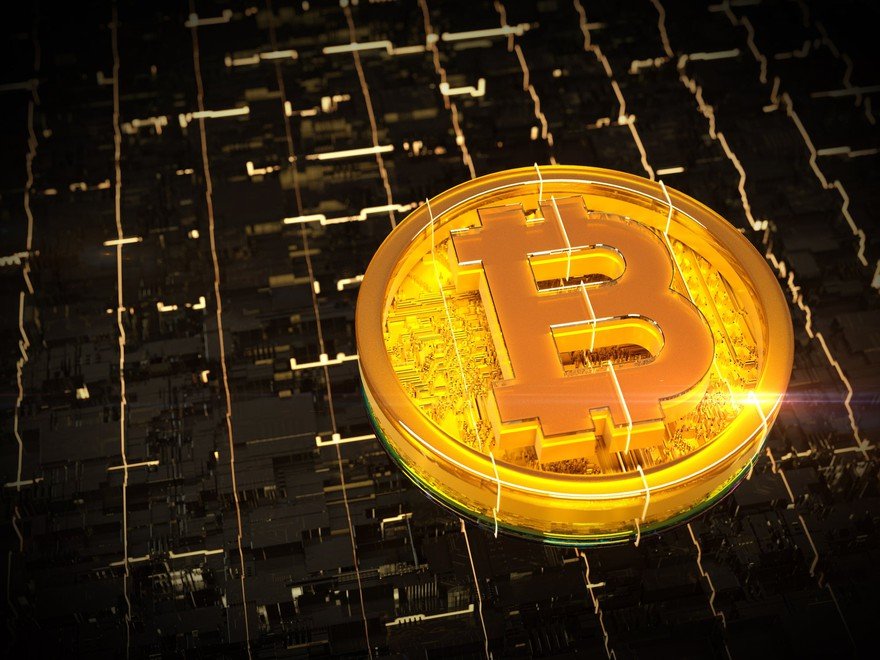 The SEC Forced Investors Toward Bad Crypto Products: Winklevoss
Gemini co-founder Cameron Winklevoss has spoken out against the United States Securities and Exchange Commission (SEC), claiming that their inactivity has led investors to be exposed to toxic and unregulated crypto products. The SEC has consistently refused to approve Bitcoin exchange-traded funds (ETF), including the application submitted by the Winklevoss twins nearly ten years ago.
As a result, there is a lack of comprehensive regulatory framework for the crypto industry, leaving investors unsure about how to navigate the market. The existing rules are difficult to follow, and the recent regulatory crackdown by the SEC has only added to the confusion. Many investors are now considering moving offshore to find more favorable conditions.
In June 2023, several entities, including the world's biggest asset manager, filed for a Bitcoin ETF, sparking speculation about whether the SEC would approve any of them. The Winklevoss twins, who have been waiting for approval for a decade, expressed their frustration at the absence of an approved Bitcoin ETF. This delay has forced U.S. investors to turn to alternative products like the Grayscale Bitcoin Trust (GBTC), which has its own set of issues.
GBTC trades at a significant discount to the actual Bitcoin price and charges high fees, making it an unattractive option for investors. The net asset value discount of GBTC is around 30% of the BTC price, and the annual fee is 2%, much higher than the industry average of 0.40%. This discrepancy has resulted in U.S. investors seeking better alternatives, including unlicensed and unregulated offshore platforms.
Cameron Winklevoss believes that the SEC should focus on being a gatekeeper for economic life by providing a comprehensive regulatory framework and ensuring investor protection. He argues that the agency is overstepping its statutory power by waging war on the crypto industry without considering the consequences for investors.
While big players in traditional finance are entering the race for Bitcoin ETF approval, it seems that the journey towards approval may not be smooth. The Wall Street Journal has identified inadequacies in the filings for spot Bitcoin ETFs and has informed Nasdaq and Cboe Global Market exchanges about the lack of clarity in the applications. The SEC has requested updates to the applications before providing a proper response.
In summary, the SEC's refusal to approve Bitcoin ETFs has pushed investors towards bad crypto products, such as those with high fees and significant discounts on the actual Bitcoin price. The absence of a comprehensive regulatory framework has created confusion and caused investors to consider offshore platforms. The Winklevoss twins and other entities have been waiting for approval for years, highlighting the need for the SEC to take action and prioritize investor protection in the crypto industry.