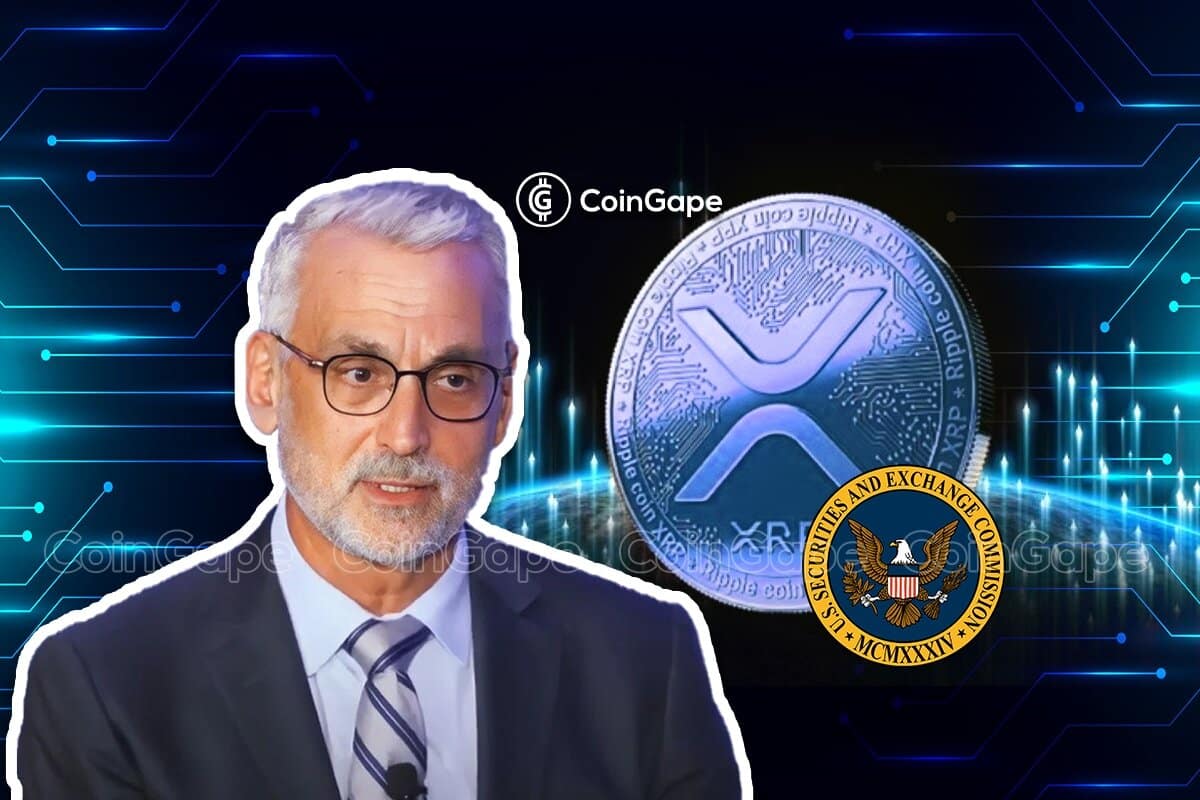 Ripple Labs' General Counsel, Stuart Alderoty, has criticized the United States Securities and Exchange Commission (SEC) for its continuous efforts to clamp down on the cryptocurrency industry. Alderoty believes that the SEC's actions are nothing more than a political power play, with the market regulator overstepping its jurisdiction.
In a tweet responding to Ripple CEO Brad Garlinghouse's accusation that the SEC's retail protection campaign is severely impacting investors, Alderoty stated that the SEC has no authority in a market where there are no securities to regulate. He claims that the SEC's insistence on classifying cryptocurrencies as securities is unfounded when there is no security to pursue.
The Ripple CLO argues that pretending to have jurisdiction where none exists only serves as a political power play, and ultimately harms everyone involved. Alderoty emphasizes that a securities agency should only have power over securities, and if there are no securities involved, then the SEC should have no role to play.
The ongoing lawsuit between Ripple and the SEC has drawn intense scrutiny from both Ripple executives and stakeholders within the cryptocurrency ecosystem. The SEC recently hinted at the possibility of appealing the verdict, stating that it believes XRP should be classified as a security when sold on the secondary market.
However, legal experts in the crypto space suggest that Ripple may have the upper hand for the next two years if the SEC chooses to appeal. It is anticipated that the appeal process may take a significant amount of time, during which XRP will be considered a non-security. This means that XRP will continue to enjoy the benefits of being traded on major exchanges unless the verdict is overturned.
The Ripple vs SEC lawsuit is widely regarded as a significant case within the cryptocurrency industry. The latest ruling serves as a de facto precedent that may influence future cases related to digital currencies. As the legal battle continues, all eyes remain on the outcome and its potential impact on the regulatory landscape.