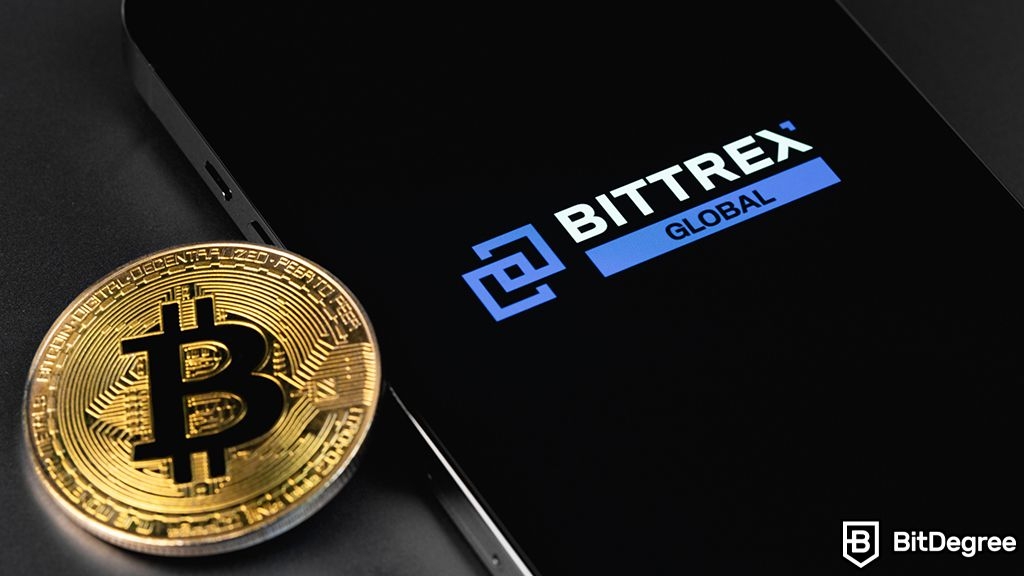 Cryptocurrencies have once again taken the spotlight as the stock market experiences a decline. Bitcoin, the largest and most widely held cryptocurrency, has surged back above $30,000, reaching its highest level in two months. Notably, Bitcoin's trajectory over the years has consistently been upward, making it a lucrative investment for those with a long-term perspective. In fact, Bitcoin has risen by a staggering 9,000% since 2015, outperforming most traditional stocks.
The recent surge in cryptocurrencies can also be attributed to the anticipation of major financial institutions, such as BlackRock, gaining approval to offer Bitcoin exchange-traded funds (ETFs). This development has fueled expectations and excitement among investors, contributing to the upward momentum of cryptocurrencies in general.
While Bitcoin steals the spotlight, Ethereum has maintained its position as a top digital asset. Ethereum's practical use in decentralized finance transactions, coupled with its move to a more energy-efficient proof-of-stake operating protocol, solidifies its position as a strong contender in the crypto market. Although Ethereum's growth may have trailed Bitcoin's, it has still experienced exceptional gains, rising by 317% over the past five years.
Looking ahead, many enthusiasts and investors believe that Ethereum has the potential to surpass Bitcoin as the largest and most in-demand cryptocurrency. Its underlying utility and continuous upgrades make it a promising investment for those looking to retire rich with cryptocurrencies.
Polygon, although smaller in scale, has emerged as an important cryptocurrency supporting the Ethereum blockchain. Acting as a "layer two solution," Polygon expands Ethereum into a multi-chain system, enhancing transaction accuracy and verification speed. Its digital token, MATIC, is used for online payment services and transaction fee facilitation. Additionally, Polygon's execution of decentralized finance transactions for prominent third parties such as Meta Platforms and Deutsche Bank further highlights its significance in the crypto space. With MATIC's price having gained 33% over the last year, Polygon presents itself as an intriguing investment opportunity.
Despite market volatility, it is evident that cryptocurrencies, specifically Bitcoin, Ethereum, and Polygon, have become legitimate investment options with significant potential for long-term growth. As the crypto landscape matures and gains wider acceptance, retiring rich with cryptos may no longer be a distant dream but a tangible reality for investors who seize the opportunities presented by digital coins and tokens.
the recent rally in cryptocurrencies, particularly Bitcoin, Ethereum, and Polygon, amid a decline in the stock market, has emphasized the potential for investors to retire rich with cryptos. These digital assets have proven themselves time and again, showcasing their resilience and ability to outperform traditional investment options. As the crypto market continues to evolve and gain mainstream acceptance, investing in cryptocurrencies could be a prudent strategy for individuals seeking long-term wealth accumulation. However, it is critical for investors to exercise caution and conduct thorough research before entering this highly volatile and dynamic market.