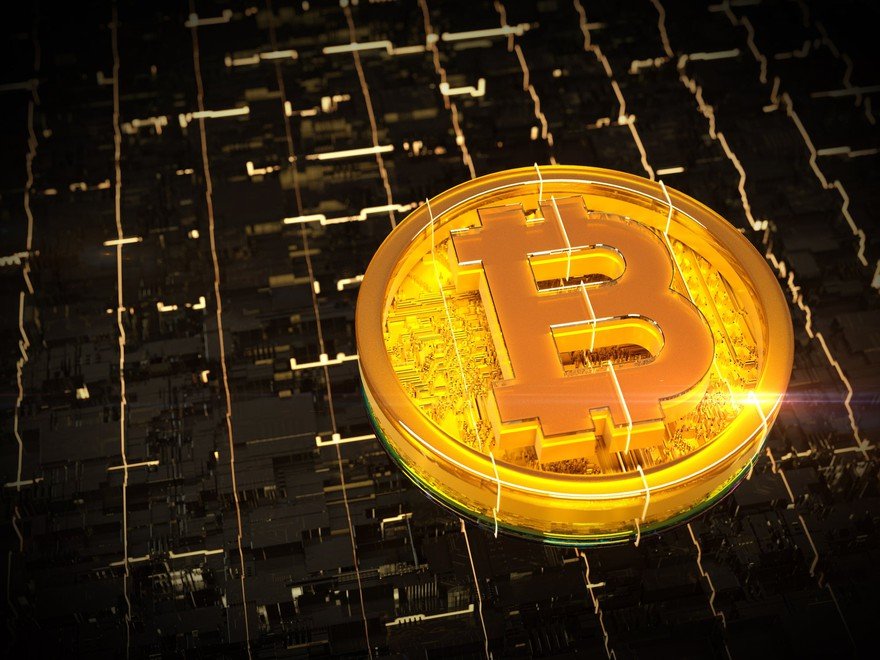 As the world of cryptocurrency continues to evolve, the regulatory landscape that governs it is also undergoing significant changes. This has major implications for the crypto world, with global regulatory developments literally reshaping the industry.
In the United States, regulatory bodies such as the Securities and Exchange Commission (SEC) and the Commodity Futures Trading Commission (CFTC) have been tightening their grip on crypto operations. The SEC has recently filed charges against major crypto exchanges Coinbase and Binance, accusing them of violating federal securities laws and placing investors at risk. The SEC argues that these platforms have operated as unregistered brokers and have listed tokens like Solana, Cardano, and Polygon, which it considers securities. Similarly, the CFTC has sued Binance over allegations of regulatory commodity violations.
On the other hand, Europe is paving the way for a more inviting environment for digital assets. The United Kingdom has recently regulated crypto as a financial activity, and the European Union passed the Markets in Crypto-Assets (MiCA) regulations, which provide a harmonized regulatory framework for digital assets across the continent. This move is expected to foster innovation and remove barriers that hinder growth in the crypto industry.
In Asia, the regulatory landscape varies across different countries. Japan is pushing for relaxed trading rules, particularly for margin trading, in order to attract new investors. The Japan Virtual and Crypto Assets Exchange Association (JVCEA) has urged authorities to allow higher leverage limits for retail investors to stimulate market growth. Furthermore, Japan's National Tax Agency has exempted crypto token issuers from paying corporate tax on unrealized gains, which is expected to ease the business environment for crypto firms in the country. However, Singapore has taken a more cautious approach by recently banning lending and staking for retail investors.
Moving to the Middle East, Dubai is positioning itself as a favorable destination for crypto projects and their founders. Ripple and Coinbase, both facing regulatory challenges in the U.S., have announced plans to expand their operations to Dubai, citing the region's clear regulatory framework and potential to become a global financial hub. Dubai's Virtual Assets and Regulatory Authority (VARA) has, however, barred the issuance of privacy-focused crypto assets like Zcash and Monero in the region due to concerns over traceability of transactions.
Overall, governments worldwide are catching up to the crypto space and making significant strides in regulating it. Whether through tightening regulations or fostering more inviting environments, these regulatory developments are directly influencing how cryptocurrencies are integrated into financial systems. The crypto community is now on the brink of a global reorientation as nations grapple with the integration of these emerging technologies.