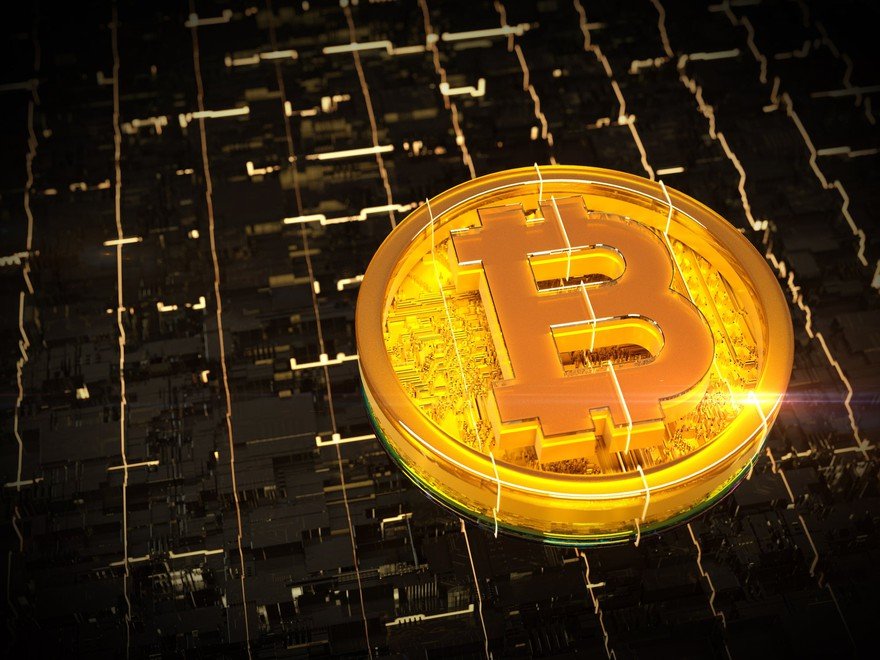 Pig butchering: Dating scam hooks victims with fake crypto investments
Online dating scams have become all too common, with swindlers sweet-talking and manipulating unsuspecting individuals in hopes of stealing their money. The latest trend in romance scams is known as "pig butchering," a scheme that lures victims into fake crypto investments while promising love and companionship. The FBI has issued a warning about this rapidly growing scam.
One victim, Kevin Kok from Florida, shared his experience of falling victim to a crypto scam. He explained how the fraudsters convinced him to invest in an app that appeared to be generating profits. Little did he know that everything was orchestrated behind the scenes, and he ended up losing a substantial sum of $15,000.
The "pig butchering" scam works by enticing victims with promises of great returns on their investments. Initially, the scammers ask for a small amount of money and provide a small return to gain the victim's trust. This process may be repeated a few times until the fraudsters ultimately ask for a significant amount of money.
The Alabama Securities Commission highlights that this type of scam often involves slick-looking fake websites that lure victims into a false sense of security. The victims may have received small returns on their investments, leading them to trust the fraudsters. However, these returns serve as bait to reel victims in for the ultimate financial blow.
Cybersecurity experts warn that the danger with crypto scams is the lack of regulation and oversight. Anyone can create their own cryptocurrency or non-fungible token (NFT) and easily manipulate its value to deceive investors. This makes it challenging for authorities to catch the perpetrators behind these scam operations.
The University of Maryland's Baltimore County Center for Cybersecurity emphasizes the importance of being cautious and skeptical when encountering such schemes. The advice is simple but vital: if something sounds too good to be true, it probably is. Treating online encounters with the same level of caution as in-person interactions is crucial, and individuals should avoid sharing personal or financial information with strangers.
In Alabama alone, 88 victims collectively lost over $22 million to the "pig butchering" scam. This staggering figure highlights the urgent need for increased awareness and education surrounding online scams, particularly those involving cryptocurrencies. It is essential for individuals to stay vigilant, question suspicious investment offers, and report any fraudulent activities to the appropriate authorities.
the "pig butchering" dating scam preys on individuals seeking love and companionship, using fake crypto investments as bait. The scam operates by gradually gaining victims' trust through small returns on their investments before ultimately swindling them out of substantial amounts of money. With the lack of oversight in the crypto space, it is crucial for individuals to maintain skepticism, treat online encounters with caution, and avoid sharing personal or financial information with strangers. Increasing awareness about this scam and reporting fraudulent activities are vital steps in combating these sophisticated schemes.