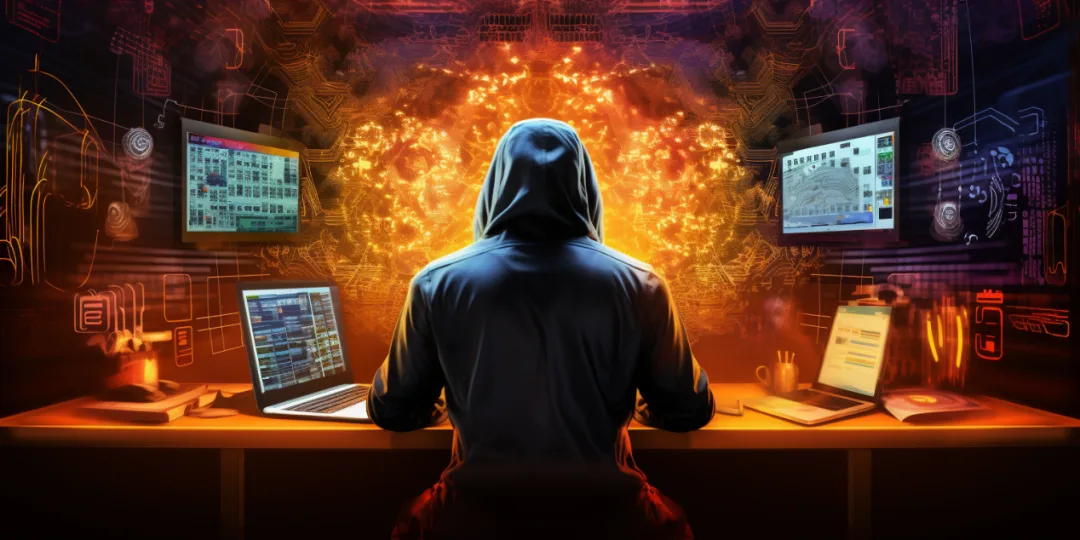 Over $30 billion worth of cryptocurrencies have been lost to hackers in more than 1,100 hacking incidents since 2012, according to a recent report. These attacks have highlighted the vulnerabilities and risks associated with the rapidly expanding world of digital currencies. The study found that the most common types of hacks were related to smart contract vulnerabilities, rug pulls, and flash loan attacks. Each of these accounted for more than 80 hacking events, indicating the sophistication and evolving tactics employed by cybercriminals.
Other prominent methods used by hackers included scams, private key leaks, phishing attacks, hot wallet thefts, hacked Discord accounts, transaction congestion attacks, and roll back attacks. Interestingly, the distribution of these events was quite even, ranging from 26 to 52 incidents for each type of attack.
Among the targeted entities, cryptocurrency exchange platforms suffered the biggest blow, with losses exceeding $10 billion. Notable incidents such as the infamous Mt. Gox and Bitfinex hacks resulted in the loss of 850,000 BTC and nearly 120,000 BTC, respectively. However, it is worth noting that some recovery efforts have taken place. Mt. Gox managed to retrieve 200,000 BTC, while Bitfinex recovered 94,000 BTC thanks to the efforts of the U.S. Department of Justice in 2022.
The report also highlighted the most frequently targeted ecosystem, which was Ethereum. This blockchain platform alone lost a staggering $3.12 billion to 218 hacking events. The Binance Smart Chain (BSC) ecosystem experienced losses totaling $1.45 billion in 162 hacks, and EOS was hit 119 times, resulting in nearly $26 million in losses. These figures serve as a stark reminder of the crucial need for robust security measures within the cryptocurrency industry.
The study further revealed that the highest losses occurred during the early 2010s and from 2019 to 2021. However, it also noted a relatively calmer period in terms of security incidents since 2022, indicating improved security measures and increased awareness among cryptocurrency users and platforms.
The losses incurred in these hacking incidents account for approximately 2.5% of the current cryptocurrency market capitalization. As the industry continues to mature and evolve, it is crucial for individuals, organizations, and regulatory bodies to prioritize security and implement effective measures to safeguard digital assets. The responsibility to protect against such attacks lies not only with cryptocurrency platforms but also with users who must remain vigilant and take necessary precautions to protect their investments.
These staggering figures should serve as a wake-up call for the entire cryptocurrency ecosystem. With the growing popularity and adoption of digital currencies, it is imperative to address vulnerabilities and strengthen cybersecurity measures to ensure the long-term success and widespread acceptance of cryptocurrencies.