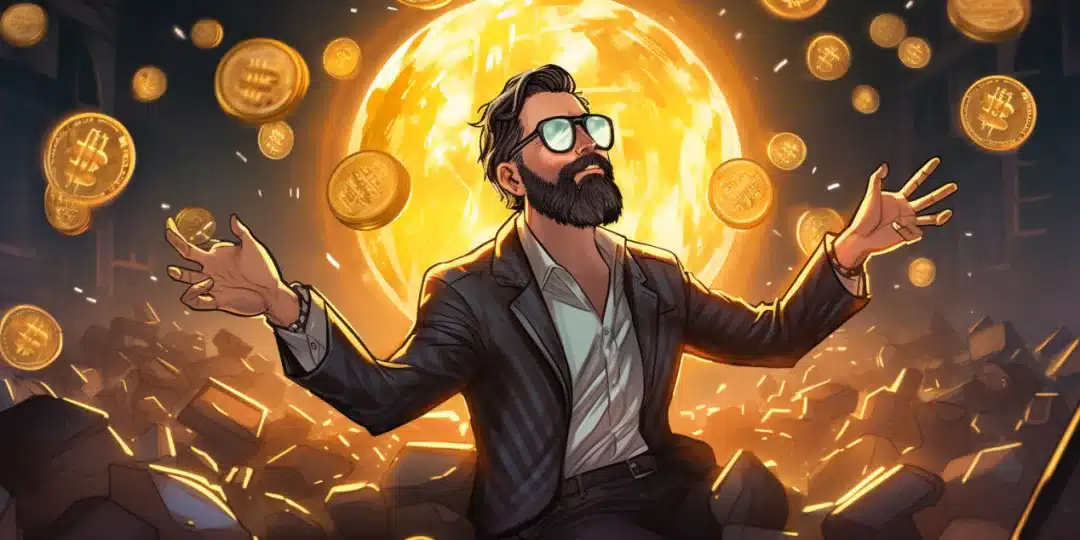 Crypto memes, the humorous and often satirical images that have become a staple of the cryptocurrency community, may now come with serious consequences in the United Kingdom. The Financial Conduct Authority (FCA) is tightening regulations on social media content that promotes financial products and services, and this includes crypto memes. According to the FCA's draft guidance on financial promotions on social media, certain crypto memes can be considered a financial promotion and therefore must inform users about the associated risks. Failure to comply with these regulations could result in criminal charges, including imprisonment and hefty fines.
The FCA's move is part of its broader efforts to protect consumers from misleading and harmful financial promotions online. The authority has been focusing on so-called "finfluencers" who use their social media platforms to tout various financial products, often without adequately disclosing the risks involved. With the increasing popularity of cryptocurrencies and the rise of meme culture, the FCA has recognized the need to address the potential dangers posed by misleading crypto memes.
The draft guidance specifically points to Section 21 (S21) of the Financial Services and Markets Act 2000 (FSMA), which prohibits individuals from promoting investment activity "in the course of business." This legal provision already carries criminal penalties, but the FCA's new regulations aim to explicitly include crypto assets within its scope. This means that individuals who create and share crypto memes that promote investment activity without sufficient disclosure could face legal consequences.
To further ensure compliance, the FCA expects crypto asset firms registered under the Money Laundering, Terrorist Financing and Transfer of Funds Regulations 2017 (MLRs) to familiarize themselves with the updated regulations. These regulations, summarized in the FCA's policy statement on financial promotion rules for crypto assets, will come into effect from October 8, 2023. The FCA's focus on crypto memes reflects the evolving nature of communication and marketing strategies, as it recognizes that promotions can occur not only on traditional social media platforms but also on private and invitation-only channels such as Discord or Telegram.
The FCA's crackdown on crypto memes serves as a reminder to both creators and consumers of the risks associated with investing in cryptocurrencies. While memes may offer a lighthearted and relatable way to engage with complex financial topics, it is essential for users to understand the potential risks involved. By holding creators accountable for the content they share, the FCA aims to create a safer environment for individuals interested in the crypto space.
Overall, the new guidelines from the FCA highlight the increasing scrutiny and regulation surrounding the promotion of financial products and services, particularly in the cryptocurrency sphere. As the industry continues to grow and evolve, it is vital for both regulators and users to stay informed and mindful of the potential risks and responsibilities that come with engaging in financial promotions, even in the form of crypto memes.