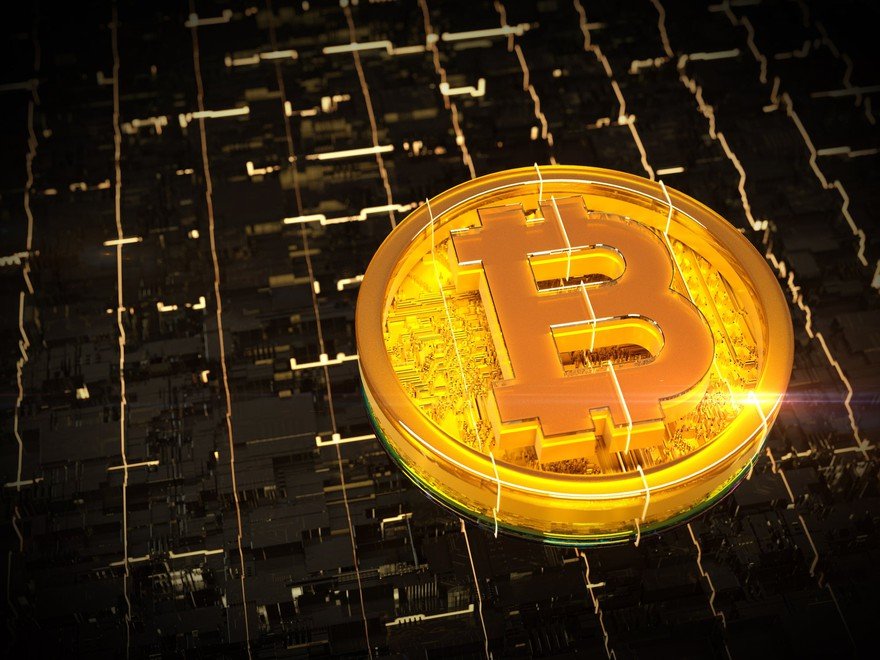 Meta, the parent company of Facebook, is set to launch its new microblogging platform called Threads on July 6. This new platform is aimed at rivaling Twitter, but the question remains whether it will be able to gain traction within the crypto community, a prominent user base on Twitter.
One of the concerns raised by Twitter co-founder Jack Dorsey is the centralization and data harvesting practices of the app. Dorsey pointed out that Threads is heavily tied to Instagram, and this raises concerns about the extensive access to user data that Instagram Inc, the developer of Threads, will have. Dorsey's tweet has sparked a discussion about data privacy, with critics pointing out that Twitter has similar permissions and data collection practices.
Despite the countdown and the upcoming release of Threads, there seems to be limited buzz surrounding the app, especially among the crypto community on Twitter. One Twitter user, who is present in the crypto space, admitted to not even hearing about Threads until now. This lack of awareness and confidence in the standalone app's survival has led many to pledge their support for "Team Twitter" in a Twitter poll conducted by a crypto influencer.
Additionally, the history of Meta's previous standalone app launches raises doubts about the longevity of Threads. The company has a track record of shutting down standalone apps and integrating their features into Instagram. This raises questions about whether Threads will suffer the same fate.
Interestingly, Threads' expected launch comes just days after Twitter's recent rate limit debacle, which has imposed restrictions on the number of posts users can view in a day. This could potentially be the perfect timing for Threads to attract disgruntled Twitter users with its promise to port Instagram users' followers and following lists, sparing them the need to rebuild their following from scratch.
While Meta's Threads may face skepticism and concerns about data mining and privacy issues, it remains to be seen whether it can carve out a space for itself in the crowded microblogging arena. With the launch date looming, all eyes will be on its performance and whether it can win over the crypto community and other potential users who are looking for an alternative to Twitter.