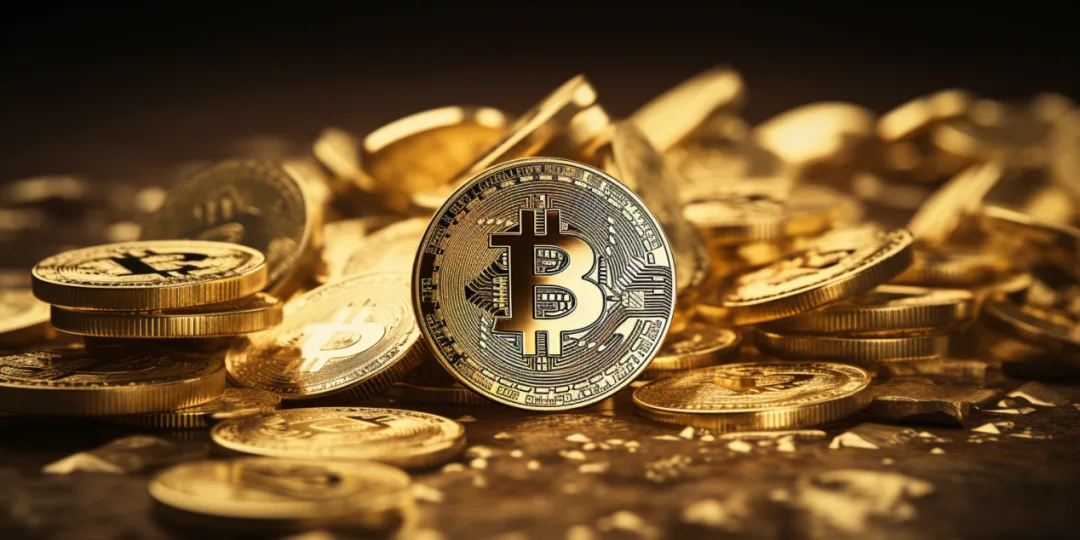 Mastercard, the globally recognized payment solutions giant, has made significant strides in utilizing cryptocurrency, marking a notable shift in the traditional finance landscape. Through recent developments and partnerships with market leaders Solana, Polygon, Aptos, and Avalanche, Mastercard has established the Mastercard Crypto Credential. This unified set of standards aims to streamline blockchain-based interactions.
In addition to its partnerships, Mastercard has filed a trademark application for a collection of crypto and blockchain solutions. This application covers software that simplifies interactions among virtual asset service providers, enabling seamless crypto transactions. These developments signify Mastercard's growing interest in enhancing the crypto space and integrating blockchain-based products into its portfolio.
Furthermore, Mastercard has expanded its program, Mastercard Engage, to include crypto, with the goal of expediting the process of bringing crypto cards to the market and enabling crypto-to-fiat conversions. These advancements are welcomed in the broader crypto community, as they indicate a pivot towards a decentralized future and suggest the potential for other big players to follow suit.
One emerging platform that could benefit from Mastercard's crypto initiatives is Chancer. Chancer is a ground-breaking predictive markets app that aims to disrupt the traditional gambling industry with its peer-to-peer betting model. This innovative platform prioritizes fairness, personalization, and fun, addressing the issues of complacency and profit-maximization seen in traditional betting companies.
Chancer's peer-to-peer model allows users to create their own custom betting markets, set their own odds, and resolve outcomes. By eliminating the "house" or intermediary typically involved in traditional betting, Chancer offers a more transparent and fair betting environment. Impartial moderators determine outcomes, ensuring a level playing field for users.
At the core of Chancer's ecosystem is the CHANCER token, which is used for making bets and rewarding successful predictions. The token also serves as an incentive for creating and sharing markets. Chancer's platform allows users to easily access markets and share scores, results, and live streams using social media-ready content.
Chancer's ultimate vision is to become completely decentralized, using quadratic governance to ensure a balanced decision-making process that gives the community the power to shape its future direction. This philosophy of user empowerment and fairness is garnering considerable attention in the ongoing Chancer presale, where the platform aims to raise $15 million to support the development of its next-generation betting solution.
Mastercard's recent initiatives in the crypto space signal a fundamental shift in attitudes toward cryptocurrency within traditional financial institutions. This growing endorsement fosters wider adoption and mainstream acceptance of crypto, which could lower the barriers of entry for users to access and use platforms like Chancer.
Moreover, the increased acceptance of decentralized solutions gives Chancer a fighting chance against established centralized betting firms. With mainstream finance embracing decentralized products, Chancer is more likely to be taken seriously by its competitors and end users.
Investors involved in the Chancer presale stand to benefit from these developments, as expert predictions suggest significant potential for price growth. Analysts project that the CHANCER token could reach between $0.40 and $0.50 by the end of the year, offering a potential return of between 1,800% and 2,280% in less than six months.
Mastercard's embrace of blockchain technology is positive news for the future of Chancer. The platform's disruptive potential and user-centric approach make it an appealing investment opportunity, particularly with the growing adoption of decentralized products in mainstream finance. With the Chancer presale currently underway and predictions for the CHANCER token price being optimistic, there is potential for significant returns in the coming months. Early adoption of Chancer's platform presents an exciting opportunity for individuals to take part in its vision for a fair and transparent betting experience.