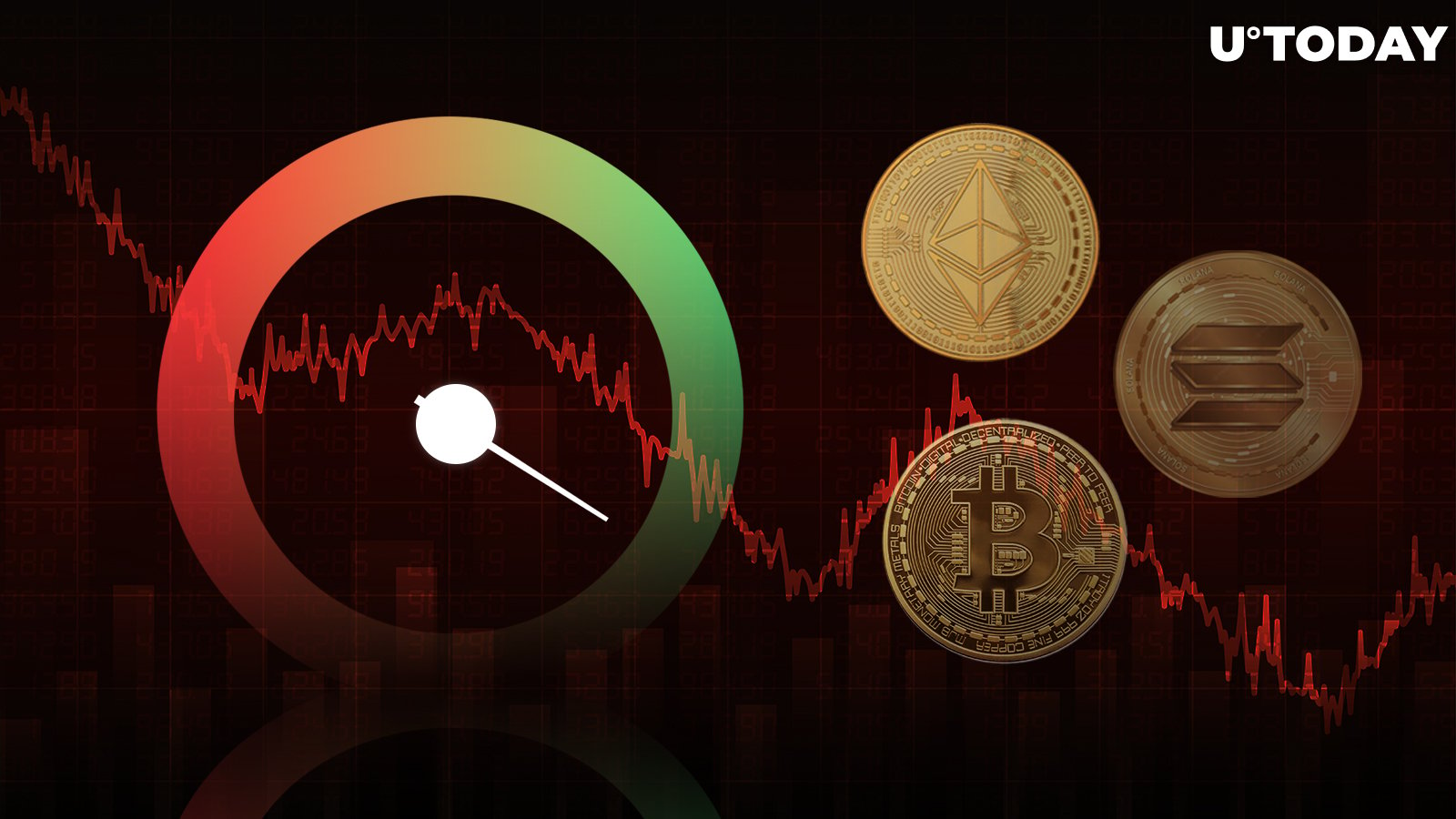 In a yet-to-be-released documentary titled "The Highest of Stakes," a man's decision to sell his house during the peak of the 2021 bull run and invest the proceeds in a cryptocurrency called HEX has captured the attention of crypto enthusiasts. The documentary's teaser, which was posted on YouTube on September 23, 2021, showcases a conversation between the man and his skeptical wife, shedding light on the alleged house sale.
Expressing her doubts, the wife compares the investment in HEX to playing with monopoly money. However, the man stands by his decision, revealing that he went all-in and liquidated their house assets for this risky venture. He invested approximately 240,000 HEX, which was valued at over $1 million at the time, considering the price of HEX as $0.43.
Unfortunately for the man, the current value of HEX stands at $0.007891, resulting in a staggering loss of 99.79%. This turn of events highlights the volatility and risks associated with cryptocurrency investments. HEX, created by Richard Heart in 2019, is marketed as the pioneering blockchain certificate of deposit and is based on the Ethereum ETH/USD blockchain.
This documentary footage serves as a cautionary tale for those considering investing significant assets into the crypto market. It demonstrates how quickly the value of cryptocurrencies can fluctuate, leading to substantial losses. The man's decision to sell his house at the peak of the bull run may have seemed wise at the time, but the subsequent plummet in HEX's value proves how unpredictable these markets can be.
Moreover, the case of the TikTok personality known as Money_talk_tok further underscores the risks involved in crypto investments. Even after mortgaging their home, this personality shared their plan to invest $500,000 in XRP, a token associated with Ripple, with their large following on February 24, 2022. Such decisions emphasize the need for thorough research and careful consideration before committing substantial funds to cryptocurrencies.
the forthcoming documentary "The Highest of Stakes" showcases the story of a man who sold his house during the 2021 bull run and invested the proceeds in the cryptocurrency HEX. However, the subsequent decline in the value of HEX reflects the inherent volatility and risks of the crypto market. This cautionary tale serves as a reminder to potential investors to exercise diligence and prudence when considering significant investments in cryptocurrencies.