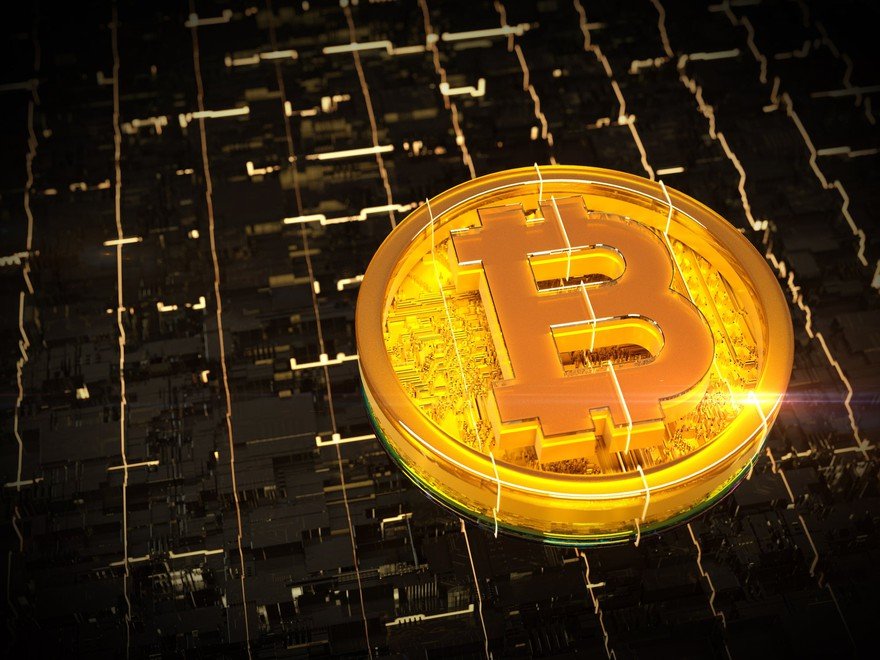 It's no secret that Bitcoin, the largest cryptocurrency, has faced some challenges lately that have affected consumer confidence. However, this doesn't mean that all cryptocurrencies are on a decline. In fact, there are some undervalued high-growth cryptos that could present a great investment opportunity for those willing to take risks.
One such crypto is Solana (SOL-USD). While its recent performance has been mixed, with a slight gain over the week but a recent decline, its current position is crucial. It is trading below key moving averages, indicating potential bearish sentiment. However, the recent introduction of deBridge, a cross-chain transfer protocol between Solana and Ethereum-compatible networks, caused the price of Solana to surge over 12% in just 24 hours. This announcement significantly boosted SOL, leading to a 13% increase in the past two weeks. Despite being down over 10% in the last 30 days, Solana is a promising blockchain platform often referred to as an "Ethereum killer." Its low fees, scalability, and interoperability make it attractive for the decentralized finance (DeFi) sector. Solana is also gaining traction in the nonfungible token (NFT) market and aims to attract more developers as its stability improves.
Ethereum (ETH-USD) is another high-growth crypto that shouldn't be overlooked. With its involvement in NFTs, gaming, DeFi, and the metaverse, Ethereum is well-positioned to enter the trillion-dollar club. Its pioneering smart contracts and large developer community give it a competitive advantage. The transition to proof-of-stake and the implementation of The Merge have also improved its energy efficiency. Ethereum leads in developer support and NFT sales, with fees for transactions and smart contracts on the ETH network experiencing an 83% surge during Q2. The NFT market, which had a net sales volume of almost $25 billion in 2021, highlights significant growth opportunities for Ethereum. Examining these core sectors is crucial for assessing Ethereum's position as a leading blockchain platform.
Aptos (APT-USD) is another altcoin that has gained popularity within the blockchain ecosystem. Despite major cryptocurrencies experiencing an upward trend in the past year, Aptos has seen a decline of over 6%. This inverse movement makes it appealing to investors seeking undervalued but potentially high-growth cryptos. While it has encountered resistance at the $10 level since May 1, Aptos is worth keeping an eye on. It focuses on Web3 and utilizes Move, a developer-friendly programming language for smart contracts based on Rust. With its alignment to DeFi and Web3 growth, Aptos is gaining attention from developers in the crypto space.
Overall, investing in high-growth cryptos can offer significant opportunities for investors. While Bitcoin may face challenges, there are other cryptocurrencies like Solana, Ethereum, and Aptos that show potential for growth. It's important to carefully assess the market and consider the unique qualities of each crypto before making any investment decisions.