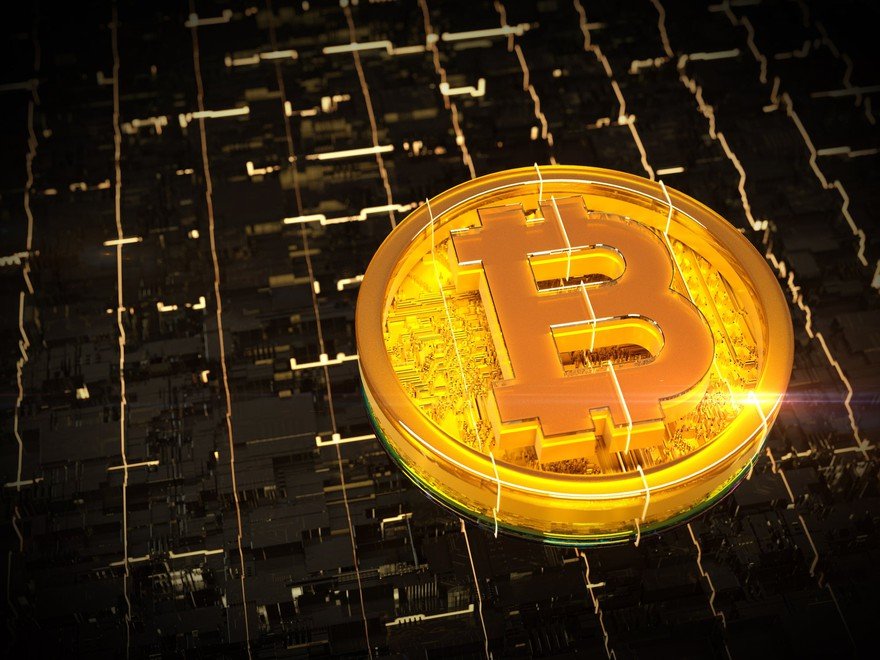 A notable figure in the world of cryptocurrencies, JackTheRippler, has challenged the notion that XRP's value could reach only $1,000 per unit. According to this acclaimed cryptocurrency analyst, such a prediction is far too conservative. In fact, JackTheRippler believes that XRP's potential is much greater than what is currently being estimated.
In a recent tweet, JackTheRippler dismissed the idea of XRP being worth a mere $1,000 as trivial. To understand the rationale behind this statement, it is crucial to recognize that XRP is not just a stock or a share. Instead, it functions as a utility protocol, designed to tokenize value across diverse markets such as commodities and derivatives.
One key point emphasized by JackTheRippler is the immense value locked within various marketplaces, which exceeds $1.2 quadrillion. These assets are yet to be tokenized, and that presents a massive opportunity for XRP. If the cryptocurrency manages to capture just 10% of one market sector, like derivatives, its value could skyrocket to an astonishing $50 trillion.
The potential does not end there. Other major sectors like housing, debt, and commodities are worth at least $1.2 quadrillion in total. This suggests that XRP could make significant gains by establishing a considerable stake in these markets as well.
Considering these findings, JackTheRippler argues that perceiving XRP's value at $1,000 per unit is negligible when compared to its true potential. This analysis by an esteemed expert has generated considerable excitement within the XRP community, as members anticipate the possibility of the cryptocurrency reaching such high valuations in the future.
However, some members of the community view this study as optimistic, contingent on favorable circumstances materializing. These individuals believe that while it is enticing to envision XRP at $1,000, it will require specific conditions for this projection to come to fruition.
In recent days, the price of XRP has been fluctuating between $0.48 and $0.49. Presently, XRP is trading at $0.486, representing a 1.1% increase in the last 24 hours. Over the past 7 and 14 days, XRP has gained 0.7% and 0.9%, respectively, according to CoinGecko data. The cryptocurrency currently holds a market capitalization of $25.4 billion.
It is important to note that the ongoing SEC-Ripple case has greatly influenced the performance of XRP's price. Despite the submission of summary judgment briefs for six months, the judge has yet to issue a decision. The impending verdict carries significant consequences for XRP. If the judgment is favorable to Ripple, it could trigger a substantial increase in XRP's price. Conversely, a ruling in favor of the SEC has the potential to push the XRP price below its current level, exerting negative pressure on the cryptocurrency.
Adding to the suspense surrounding the lawsuit's outcome, attorney John Deaton and the community anticipate that Judge Analisa Torres will scrutinize XRP secondary market sales during the upcoming summary judgment. This development further amplifies the anticipation surrounding the resolution of the case.