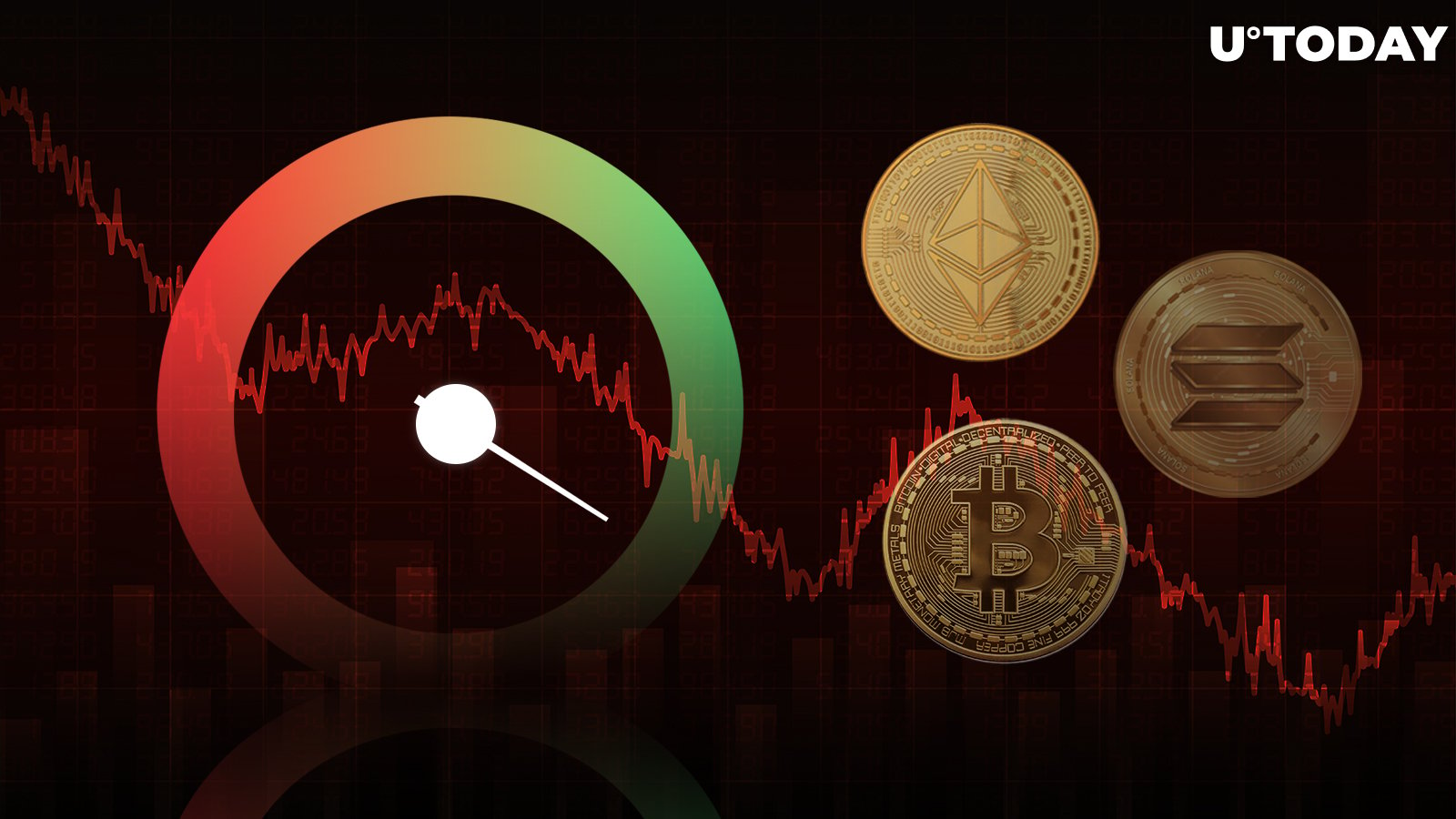 Greed seems to have reared its head in the crypto market once again, as indicated by the recent update of the Crypto Fear and Greed Index. This index analyzes various factors such as volatility, market momentum, social media trends, and the dominance of Bitcoin to gauge the emotions and sentiment of the market. With a scale ranging from 0 to 100, where 0 represents "Extreme Fear" and 100 represents "Extreme Greed," the recent reading leaning towards "Greed" suggests that investors are growing more confident in the market.
However, it is important to note that sentiment indicators like the Fear and Greed Index are not foolproof. While investor emotions can have short-term impacts on the market, long-term movements are often influenced by fundamentals and broader market trends. Therefore, relying solely on the Fear and Greed Index to make investment decisions may not be prudent.
Periods of excessive "Greed" have historically preceded significant market corrections. When the market becomes overly optimistic, it can lead to sharp reversals triggered by profit-taking or even market manipulations. It is crucial for investors to remain vigilant during these times and practice a balanced investment approach. Diligent research and effective risk management strategies are particularly important during periods of heightened enthusiasm in the market.
It is worth noting that when fear pervades the market, it can present a buying opportunity for investors as prices may be undervalued. Conversely, when investors become too greedy, it can signify a potential correction in the market. Achieving a balance between greed and fear is essential for successful investing in the crypto market.
while the recent presence of "Greed" on the crypto market may suggest increasing confidence and optimism, it is important for investors to exercise caution and not solely rely on sentiment indicators like the Fear and Greed Index. A comprehensive approach that considers fundamentals, market trends, and risk management is crucial for navigating the ever-changing landscape of the cryptocurrency industry.