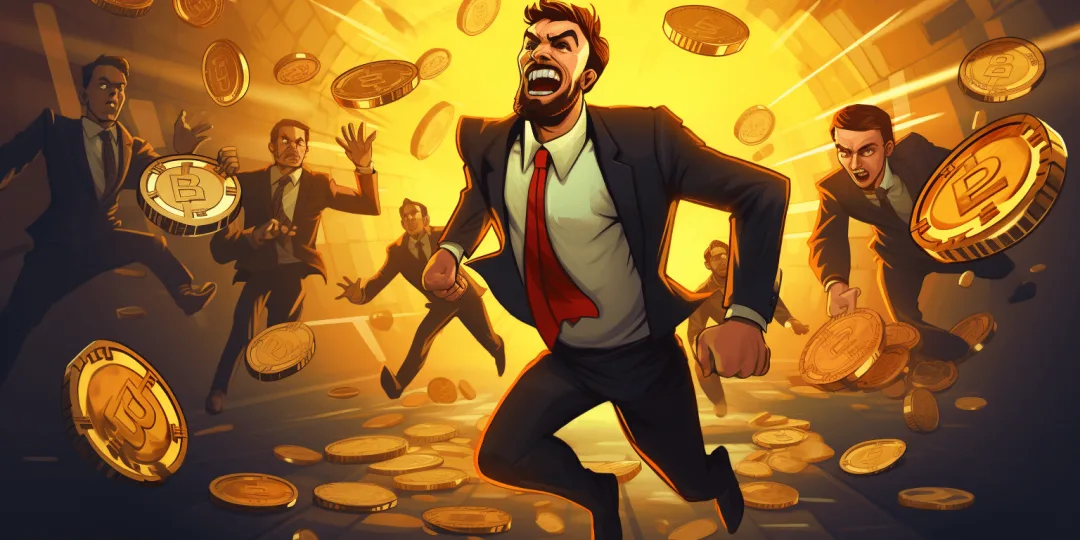 Renowned crypto analyst, Bluntz, has recently shared his insights on the potential market movements of three major cryptocurrencies: Bitcoin (BTC), Ethereum (ETH), and Solana (SOL). With a large following on Twitter, his predictions have garnered significant attention among crypto enthusiasts.
Bluntz suggests that Bitcoin may be heading towards a bull trap, meaning that the cryptocurrency could experience a temporary surge above its yearly high of $31,500, before undergoing a correction down to $29,500. However, he emphasizes that this pullback to $29,500 would likely be a bear trap, indicating that Bitcoin is poised to continue its upward trajectory thereafter. This prediction could be encouraging for Bitcoin investors, as it suggests that the cryptocurrency's price could potentially increase in the near future.
Moving on to Ethereum, Bluntz points out the bullish signals of the cryptocurrency against Bitcoin (ETH/BTC). He believes that the bullish setup of ETH/BTC indicates that the Ethereum versus USD pair is likely to experience rallies with minor retracements. Bluntz specifically notes the formation of an extremely bullish four-hour chart in the ETH/BTC pair after sweeping both the highs and lows. This observation suggests that Ethereum may see positive price movements against Bitcoin, which could be promising for Ethereum traders.
Bluntz also discusses Solana, a rival to Ethereum. He predicts that Solana will undergo a correction and potentially reach the $18 level in the coming days, only to reverse course and rally towards $24. This prediction implies that there could be a temporary dip in the price of Solana before a potential increase. Bluntz even expresses his intention to add to his long positions in Solana this week, indicating his confidence in its future prospects.
In summary, Bluntz's analysis provides insights into potential market movements for Bitcoin, Ethereum, and Solana. While he suggests the possibility of a bull trap for Bitcoin, he remains optimistic about its upward trajectory. He also highlights the bullish signals for Ethereum against Bitcoin, indicating potential rallies. Additionally, he predicts a correction for Solana followed by a rally, leading him to consider adding to his long positions. It will be interesting to see if Bluntz's predictions align with the actual market movements in the coming days and weeks.