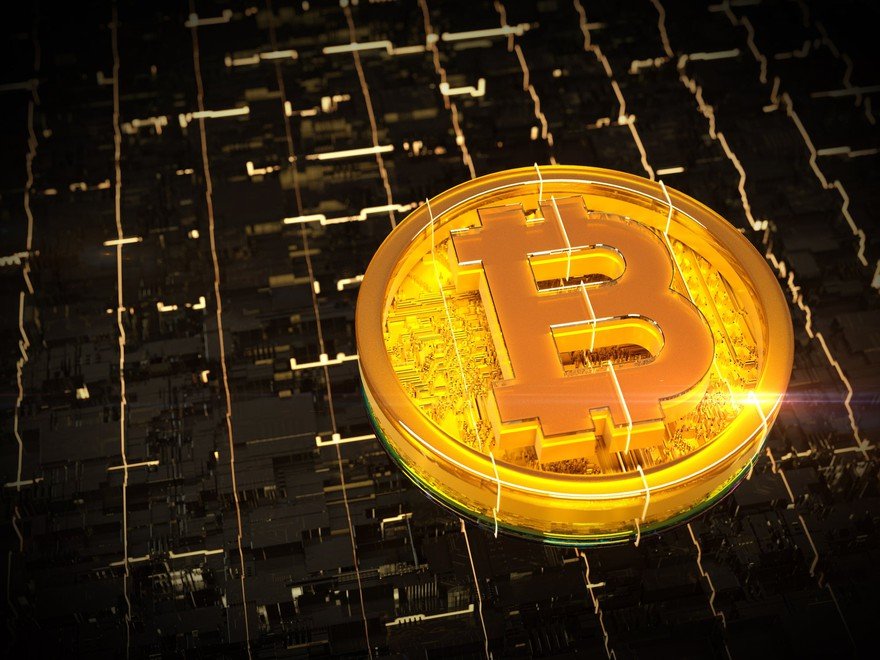 Bitcoin (BTC) continues to capture the attention of investors as its remarkable performance and solid fundamentals contribute to its resilience amidst market corrections. Analysts are closely monitoring key levels to determine potential price targets for the leading cryptocurrency. Despite high inflation and increased market volatility, Bitcoin has stood its ground, soaring by 1.28% to $30,493.53 in the past week. This surge can be attributed to the emergence of Ordinals, which allows users to create unique assets on the Bitcoin network, as well as the rising demand for BRC-20 tokens. Additionally, the entry of BlackRock into the Bitcoin market has generated considerable buzz, as the investment management firm seeks approval from the U.S. Securities and Exchange Commission to introduce a spot Bitcoin Exchange Traded Fund. If approved, experts suggest that this move could cause a bullish momentum, pushing Bitcoin to $32,641 in the coming months.
Decentraland (MANA) has experienced a bullish momentum in the past week, with a 6.6% spike to $0.386. This surge can be attributed to the platform's upgrades in its network capabilities, resulting in increased transaction speeds and enhanced cryptographic protocols to safeguard user identities and assets. The use of smart contracts guarantees the integrity of in-game transactions and mitigates the risk of fraud, further fueling positive market sentiment for Decentraland. Analysts suggest that with its wide range of practical applications, Decentraland could potentially reach $0.51 in the coming months, reflecting a 37.83% surge from its current price.
VC Spectra (SPCT), positioned at the forefront of FinTech and blockchain advancement, offers lucrative investment opportunities through its strategic investments in high-potential blockchain startups. Operating as a decentralized hedge fund, VC Spectra ensures investors profit while promoting decentralized governance. With a strong focus on security, the platform utilizes a state-of-the-art security network to protect user assets. Additionally, VC Spectra incentivizes investors with buybacks and quarterly dividends tied to their investment performance. The platform's native token, SPCT, embraces the robustness of the Bitcoin blockchain and adheres to the widely recognized BRC-20 standard, enabling efficient asset management and decentralized trading. With a deflationary model in place, SPCT implements a burn mechanism to gradually reduce token supply, promoting scarcity and augmenting its intrinsic value. In its recent seed sale, VC Spectra secured $2.4 million in funding, showcasing its immense potential. As the second presale stage approaches, analysts anticipate a spike in SPCT price from its initial $0.008 to $0.011, marking a 37.5% return on investment. Furthermore, experts indicate that SPCT could surge 10x upon its official launch, reaching $0.08. Astute investors are advised to consider capitalizing on the opportunities presented by VC Spectra and maximize their returns with SPCT.