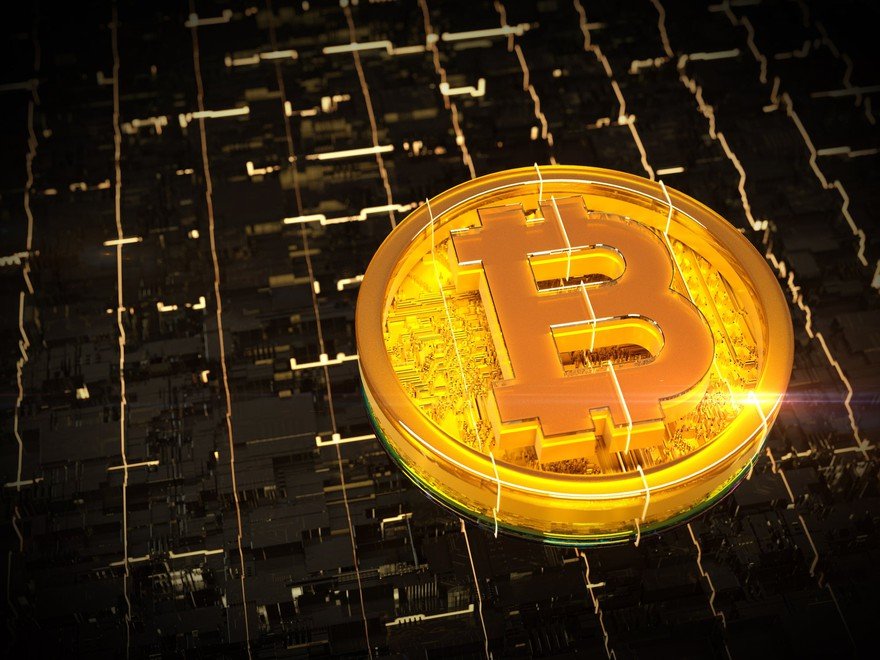 Cryptocurrency analyst Michaël van de Poppe has made a bullish prediction for Chainlink (LINK) and Litecoin (LTC). Despite remaining neutral on Bitcoin, Poppe expects the leading cryptocurrency to at least cross the $31,000 price mark. In a recent tweet, Poppe expressed his optimism about Chainlink (LINK), stating that the altcoin is on the verge of starting a bullish price rally. He predicts that LINK will secure gains of more than 150 percent and reach a new high of $15 in the long term.
However, at present, LINK is trading in the red zone and its performance is not aligning with the analyst's earlier prediction. Despite seeing a surge of over 5 percent in the past 7 days, LINK is currently trading at $6.28, after shedding over 4 percent of its gains in the last 24 hours.
Moving on to Litecoin (LTC), Poppe believes it is well-positioned for a price breakout. He suggests that in the long run, LTC could surge as high as $180 and potentially reach $250 if the Bulls maintain momentum past these levels. Litecoin is currently trading at $102, showing a 20 percent increase over the past 7 days.
Lastly, Poppe shares his thoughts on Bitcoin, stating that the apex cryptocurrency has been relatively stagnant compared to other assets. However, he remains hopeful that Bitcoin will surpass the $31,000 price mark.
Michaël van de Poppe remains optimistic about the future of Chainlink (LINK) and Litecoin (LTC) but holds a neutral stance on Bitcoin. It remains to be seen if these predictions will come to fruition, as the cryptocurrency market continues to exhibit volatility and unpredictability. As always, it is essential for investors to conduct their own research and exercise caution when entering the crypto market.