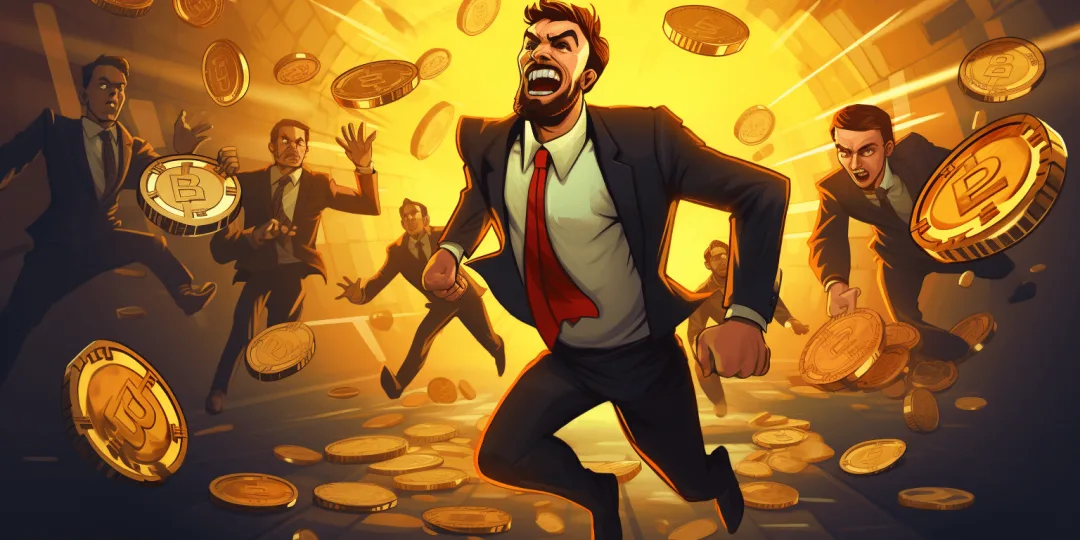 In a shocking cybercrime incident, two teenage boys from Hamilton, Ontario, have been accused of orchestrating a massive cryptocurrency theft amounting to over $4 million in bitcoin (BTC) and ether (ETH). The victims of this meticulously planned operation were unsuspecting individuals who fell victim to an elaborate spear phishing attack.
The local news agencies revealed the details of the case in June 2023, stating that the Hamilton police joined forces with the United States Federal Bureau of Investigations (FBI) and the Secret Service Electronic Crimes Task Force to investigate the actions of these young criminals. Constable Krista-Lee Ernst from the Hamilton police disclosed that the 17-year-old perpetrators employed a well-executed spear phishing strategy to deceive their victim into surrendering an astonishing $4.2 million worth of cryptocurrencies.
Unlike traditional phishing schemes, spear phishing is a more targeted form of cyber deception. It involves the fraudsters gathering extensive information about their intended victim, including their name, job position, company, professional network, and even personal details from social media profiles. Armed with this comprehensive understanding of their victim's life, the cybercriminals craft persuasive and personalized messages that appear legitimate, often posing as someone the victim knows or an organization they are associated with.
In this case, the young individuals from Hamilton adopted aliases and impersonated customer support team members from Coinbase, a renowned American cryptocurrency exchange. Their goal was to gain control of the victim's crypto account on the platform. Once they successfully breached the account, the teenagers had unrestricted access to the victim's digital assets stored on Coinbase.
The police reports further revealed that the stolen funds were partially utilized by the teenagers to acquire the highly coveted Instagram username "@zombie," which holds significant value within the gaming community. However, their spree of illegal activities came to an end with their arrest. The authorities managed to confiscate digital assets totaling approximately $13.4 million.
Following their arrests, one of the teens was charged with theft exceeding $5,000 and possession of property or proceeds obtained through illicit means. Meanwhile, the other teenager was released. This incident serves as a reminder of the significant financial risks involved in the world of cryptocurrency and highlights the importance of staying vigilant against sophisticated cyber attacks.
It is crucial to note that the information provided in this article is not investment or financial advice. Readers are urged to conduct thorough research and exercise caution before making any financial commitments, especially when considering third-party reviews, presales, or other opportunities. Cybercrimes targeting cryptocurrencies continue to pose a substantial threat, and users must take appropriate measures to protect their digital assets.