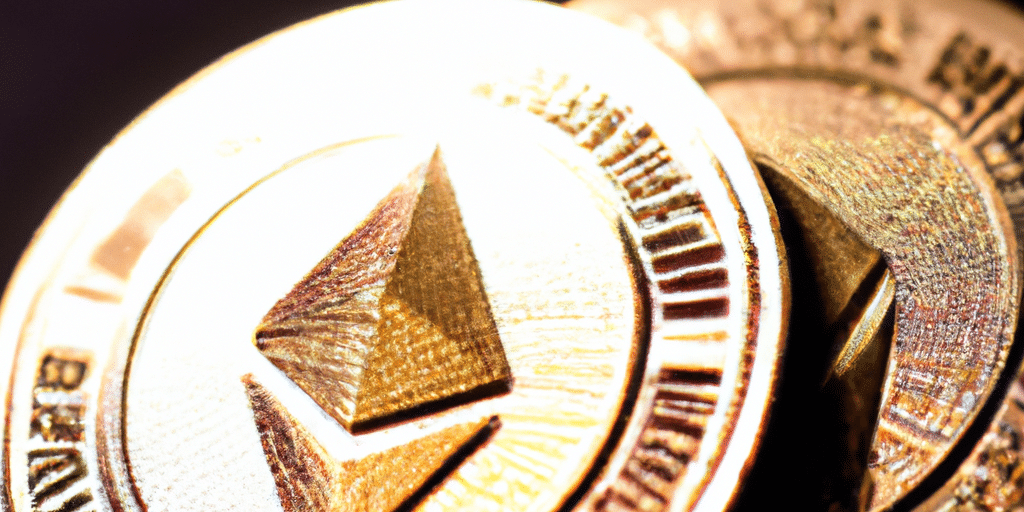 Bundle, a prominent Nigerian social payments application, has announced the discontinuation of its crypto exchange segment in a strategic move to focus on strengthening its Cashlink payment solution. The decision to restructure operations and shut down the crypto exchange arm was driven by the company's aim to enhance the functionality and reach of Cashlink services, aligning with the shareholders' decision to prioritize this aspect of their business.
The growing importance of the Web3 and blockchain communities played a significant role in Bundle's decision to pivot towards developing robust payment solutions that cater to the evolving needs of these ecosystems. With this strategic shift, Bundle aims to remain adaptive to the dynamic trends in the industry and continuously improve the user experience across its platforms.
As part of the operational changes, users will no longer be able to sign up on Bundle, deposit assets into their Bundle wallets, or swap assets, except for USDT. Cashlink withdrawals will only be possible if users maintain Nigerian Naira (NGN) or fiat on Bundle. To facilitate a smooth withdrawal process, Bundle has provided explicit withdrawal steps for users in Nigeria, Ghana, Kenya, and other French-speaking nations.
For Nigerian users, they can withdraw NGN using Cashlink or directly transfer their funds to their respective bank accounts via P2P express. Users with a balance below $10 will be provided with a designated link to streamline the withdrawal process. Ghanaian, Kenyan, and Francophone users have the option to withdraw via Cashlink or convert their local currencies into USDT and transfer the funds to alternative wallets, subject to a minimum withdrawal amount of $10.
Bundle's commitment to enhancing the user experience and adapting to industry trends highlights their dedication to providing innovative payment solutions. However, it is important for users to note that none of the information provided on the website should be considered investment or financial advice. CryptoMode takes no responsibility for any financial losses incurred by acting on the information available on their platform.
Bundle's decision to restructure its operations and close its crypto exchange arm reflects their strategic focus on amplifying the functionality and reach of their Cashlink payment solution. This move is driven by the growing significance of Web3 and blockchain communities, and aims to cater effectively to their evolving demands. Bundle remains committed to improving the user experience and ensuring seamless withdrawal processes for users in Nigeria, Ghana, Kenya, and other Francophone-speaking nations.