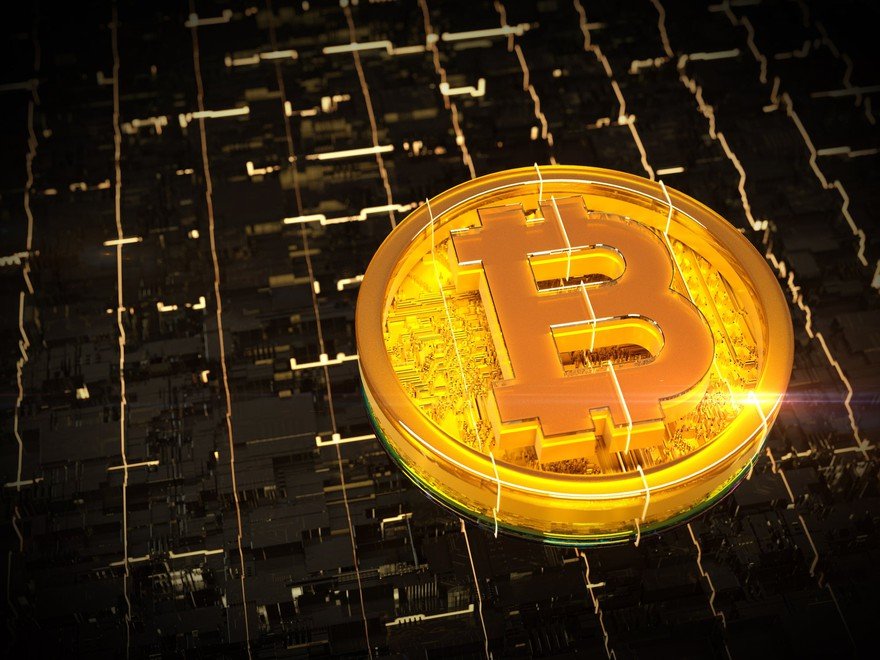 A popular crypto analyst, known as TechDev, is suggesting that Bitcoin may be on the brink of a significant surge in price. TechDev, who has a following of over 413,900 on Twitter, believes that Bitcoin's current price action is following a historic pattern that has previously led to quick and substantial upward moves.
According to TechDev, Bitcoin's recent breakout of diagonal resistance and subsequent retest of horizontal support indicate a possible upward impulse, similar to previous cycles in 2016 and 2020. The analyst highlights the fact that Bitcoin has successfully flipped a previous price impulse to support, which is a positive sign for the cryptocurrency's trajectory.
Drawing a parallel to the Nasdaq's move in 2010, TechDev points out that Bitcoin's recent bounce off the 20 and 50 exponential moving averages is reminiscent of a similar move made by the American stock market index. This comparison further strengthens his belief in a potential parabolic move for Bitcoin.
Furthermore, TechDev highlights the bullish nature of the 20-week and 50-week moving averages (MAs). He notes that these MAs have printed a bullish signal for the first time ever, indicating a positive outlook for Bitcoin's future performance.
At the time of writing, Bitcoin is trading at $30,439, experiencing a 1.9% decrease over the past 24 hours. It remains to be seen whether TechDev's analysis will materialize, but his predictions have gained attention from the crypto community, igniting a sense of anticipation for a potential parabolic move in the near future.
Overall, TechDev's analysis suggests that Bitcoin's current pattern is reminiscent of previous cycles that have resulted in significant upward movements. With the support of breakout and retest levels, as well as bullish signals from key moving averages, Bitcoin may be on the verge of a parabolic move. As the crypto market continues to evolve, investors and enthusiasts eagerly await to see whether Bitcoin will indeed follow a similar trajectory as seen in 2016 and 2020.