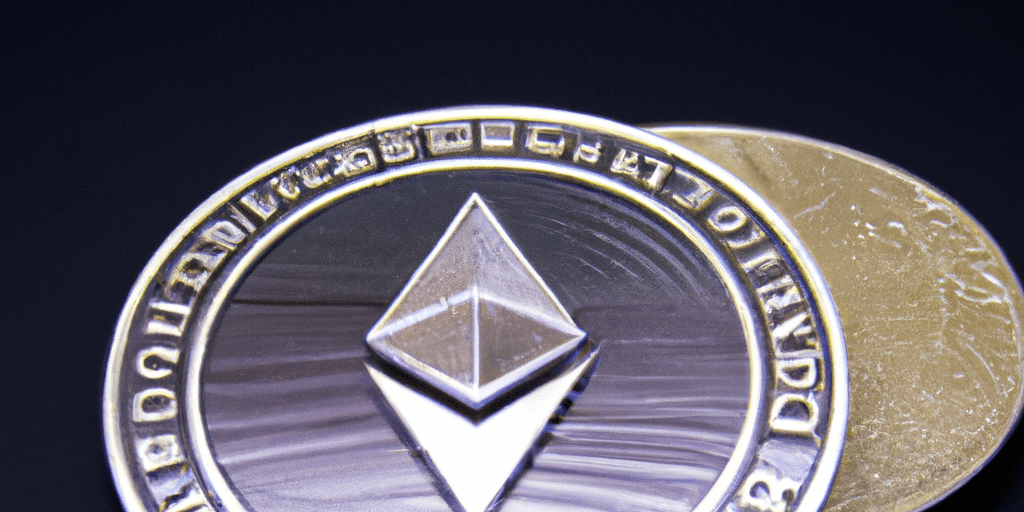 Arbitrum (ARB) is a cryptocurrency that is generating a lot of buzz in the market, and experts predict it could bring massive gains to investors. However, before diving into the details of Arbitrum, let's take a look at the price predictions for another coin, Aptos (APT). In the past 24 hours, Aptos has experienced a 3.59% increase, trading at $8.48. With a market cap of $1,684,127,819, Aptos is ranked #33 in the entire crypto market. This rise in price can be attributed to the recent improvements made to the project, including enhanced functionality for resource management and improved Multisig, which have attracted more investors to the Aptos network. Analysts predict that Aptos could reach $14.93 by Q4 2024, presenting a potential opportunity for investors.
Moving on to Arbitrum (ARB), the cryptocurrency has seen a significant increase in active addresses on its blockchain, totaling 2.4 million in the past month. This surge can be attributed to Arbitrum's faster transaction speeds and lower costs, which have made it an appealing option for investors. The platform also boasts the same level of security as ETH and has surpassed ETH in the number of transactions conducted this week. Currently trading at $1.19 with a market cap of $1,519,044,485, experts predict that Arbitrum could exceed $2.16 by the fourth quarter of 2024. The future looks promising for Arbitrum holders.
Now, let's shift our focus to Uwerx (WERX), the latest project that has caught the attention of crypto experts. Uwerx aims to revolutionize the freelance industry by bringing decentralization, protection of intellectual property rights, faster payments, low fees (1% transaction fee), transparency, and more to freelancers. The ongoing Uwerx presale has been a huge success, surpassing developers' expectations and leading to some changes in the project. Tokens are being snapped up quickly, with over 12 million tokens already sold in the fifth presale stage. The project's agile methodology approach and community involvement have contributed to its rapid success.
Uwerx developers have shown their commitment to the community by relinquishing smart contract ownership once the platform lists on centralized exchanges, ensuring that investors are protected from rug pulls. The project has also undergone audits by SolidProof and InterFi Network, further boosting investor confidence in its security. Uwerx trades at $0.05245/WERX with a 15% purchase bonus. With the increasing integration of freelancers in tech companies and the promising features offered by Uwerx, experts predict that the project could reach $2 by the first quarter of 2024.
Aptos (APT) and Arbitrum (ARB) have shown positive price movements, with Aptos experiencing gains due to recent improvements and Arbitrum gaining popularity for its faster transaction speeds and lower costs. Meanwhile, Uwerx (WERX) has attracted attention through its successful presale and promising features for the freelance industry. Investors are optimistic about the future potential of these cryptocurrencies and the potential for massive gains in the coming years.