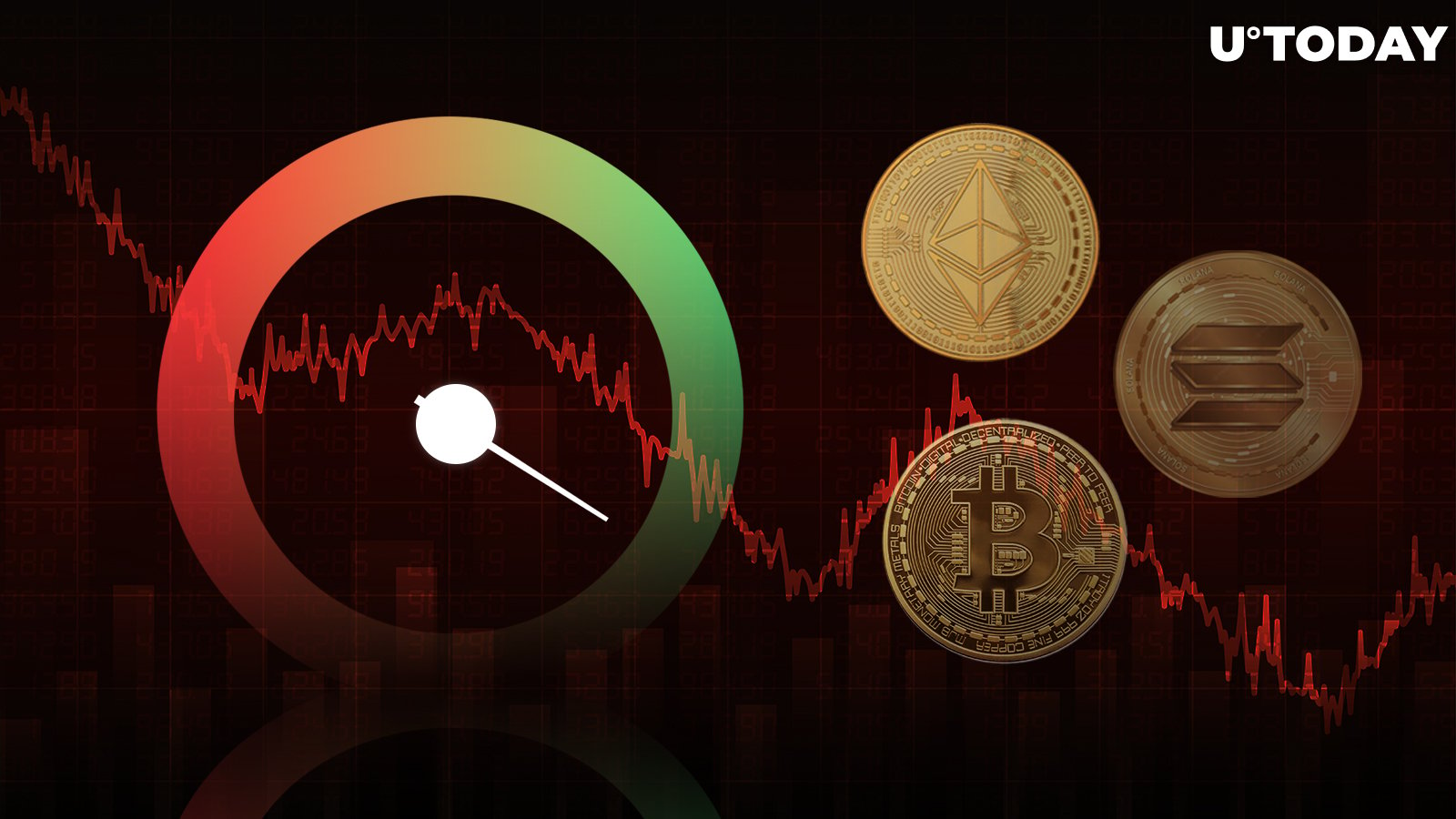 A recent survey conducted by Consensys, a prominent blockchain software firm, has uncovered that an astounding 92% of individuals demonstrate awareness of cryptocurrencies. The survey, which involved 15,158 respondents aged between 18 to 65 years from 15 different countries, highlights the global mass awareness achieved by cryptocurrencies.
The results of the survey reveal that over 90% of the participants claim to possess basic knowledge about crypto. This overwhelming percentage underscores the growing popularity and understanding of digital currencies across the globe.
When questioned about the main concepts associated with cryptocurrencies, more than one-third of those familiar with the industry expressed their belief in its potential as the future of money. Additionally, 31% of respondents believe that crypto represents the future of digital ownership. These figures surpass associations with speculation and scams, indicating that people are viewing cryptocurrencies as more than just investment instruments.
Notably, the survey highlights significant regional differences in perspective. Over half of the respondents from Nigeria, South Africa, and Mexico believe that the future of money lies in cryptocurrencies. On the other hand, only 15% of Brits and 17% of Germans share the same sentiment.
The survey also delves into respondents' attitudes towards ownership and compensation for their digital contributions. A significant number of participants, accounting for 50%, believe they add value to the internet. Moreover, a notable 67% express the desire to own the things they create on the internet, and 70% believe they should receive a share of the profits companies make from their data. However, the survey reveals that only 38% of respondents believe they are adequately compensated for the value and creativity they contribute to the internet.
Regarding data privacy, the majority of participants express a strong preference for having more control over their digital footprint. A staggering 83% of respondents stated that data privacy is important to them, while 79% desire more control over their online identity.
These survey results demonstrate the increasing recognition and understanding of cryptocurrencies by individuals across different countries. The findings also shed light on the evolving attitudes towards the future of money and digital ownership. As more people embrace crypto, it is evident that they desire greater control over their online presence and expect fair compensation for their contributions to the digital landscape.