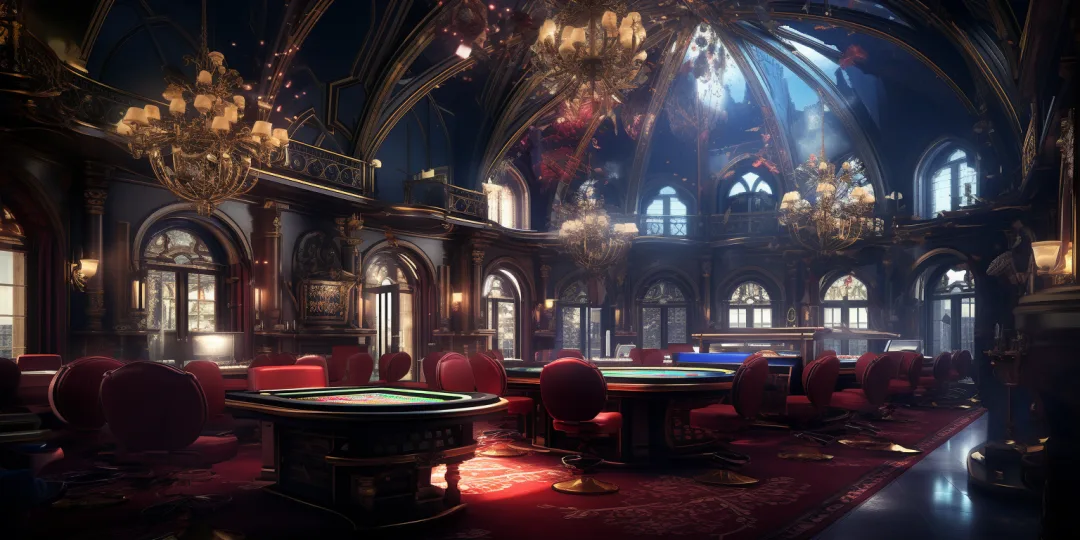 Top crypto proponent, Crypto Assets Guy, has recently taken to Twitter to share his predictions on four major developments that could potentially push the price of XRP to new heights. These developments have been a topic of anticipation and discussion within the XRP community.
Firstly, Crypto Assets Guy believes that the possible resolution of the ongoing lawsuit between Ripple and the SEC could have a significant impact on the price of XRP. If the lawsuit concludes in Ripple's favor, it could lead to a surge in confidence and investor interest, potentially driving the price of XRP to $3.5.
Another crucial development that Crypto Assets Guy points out is the relisting of XRP on major cryptocurrency exchanges. Following the SEC lawsuit, several prominent exchanges had delisted XRP due to regulatory concerns. The relisting of XRP on exchanges like Coinbase and other top crypto-related firms could act as a catalyst for its price, propelling it from $3.5 to $5.
The third development highlighted by Crypto Assets Guy is Ripple's highly speculated Initial Public Offering (IPO). If Ripple decides to go public, it could bring immense attention and investment to the company and XRP. This significant milestone could potentially push the price of XRP to $7.
Lastly, Crypto Assets Guy mentions the potential partnerships between Ripple and banks that would involve the use of XRP. If Ripple successfully secures partnerships with major banks, it would provide validation for XRP's utility and increase its demand. This partnership-driven development could result in XRP reaching $10.
It is essential to note that these are predictions and that the market is highly volatile. While these developments could potentially drive XRP to the mentioned price points, investors and enthusiasts should approach these predictions with caution. The cryptocurrency market is subject to various external factors that can influence prices, and it is vital to stay realistic about the potential future prospects of any digital asset.
In summary, Crypto Assets Guy's predictions regarding the four major developments that could send XRP to $3.5, $5, $7, and $10 provide an intriguing outlook for XRP enthusiasts. However, it is crucial to remember that these predictions are speculative and should be viewed as such.