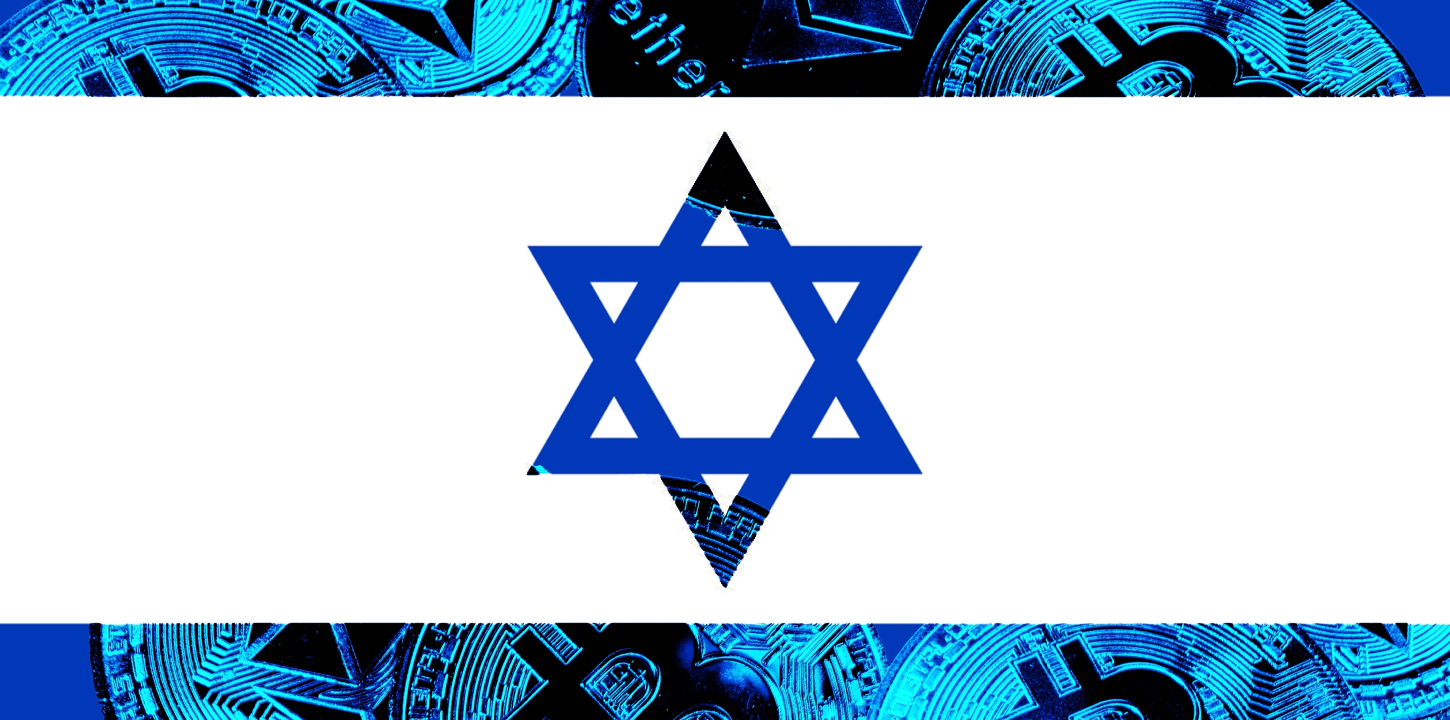 Over $140,000,000 in crypto assets were liquidated in the past 24 hours as Bitcoin experienced an abrupt retracement from its new 2023 high. Market intelligence firm Coinglass released new data indicating that prominent crypto exchange platforms saw a significant reduction in assets during this timeframe. The price of Bitcoin dropped from the $31,000 level, currently trading at $30,305, representing a 3.8% decrease from its 2023 high of $31,479.
The data revealed that Binance, the world's largest crypto exchange platform, saw approximately $48 million worth of derivatives contracts liquidated. Most of these contracts were long positions. Additionally, Seychelles-based crypto exchange OKX witnessed liquidation of just over $46 million in both long and short positions. Bybit and Huobi, two other popular crypto exchanges, experienced liquidations of $25 million and $8 million, respectively.
Coinglass also discovered that several digital assets had the largest number of liquidated contracts in the last 24 hours. Among them were Ethereum, Bitcoin Cash, Solana, Polygon, Dogecoin, and Pepe. This indicates a widespread impact on the market, not limited to Bitcoin alone.
The abrupt dip in Bitcoin's price and the increase in liquidation activity coincided with the release of the new ADP report. This report tracks employment levels in the United States and greatly exceeded expectations. The news sparked market fears of potential interest rate hikes. John Lynch, chief investment officer at Comerica Wealth Management, highlighted these concerns, stating, "The positive ADP report is generating anxiety about rates and that is weighing on growth names."
The liquidation of over $140 million in crypto assets suggests a shift in market sentiment. Investors may be taking profits or reducing their exposure due to concerns over the potential impact of interest rate hikes on the cryptocurrency market. This sudden retracement serves as a reminder of the inherent volatility and unpredictability of the crypto space.
It remains to be seen how this retracement will impact the overall market and whether Bitcoin and other cryptocurrencies will regain their upward momentum in the near future. Traders and investors will closely monitor both market trends and economic indicators to make informed decisions in these uncertain times.
the retracement of Bitcoin from its 2023 high has led to the liquidation of over $140 million in crypto assets. This sudden dip in price and spike in liquidation activity can be attributed to the ADP report exceeding expectations for employment levels in the US, which has sparked fears of interest rate hikes. The impact of these developments on the broader crypto market remains uncertain, and investors will closely watch for further developments.